AutoSight900 Vision Screener
Product introduction
Auto sight 900 is a portable vision screener, which uses the principle of Shack - Hartmann wave-front sensor to measure diopter, including concave-sphere, astigmatism and axial view, etc..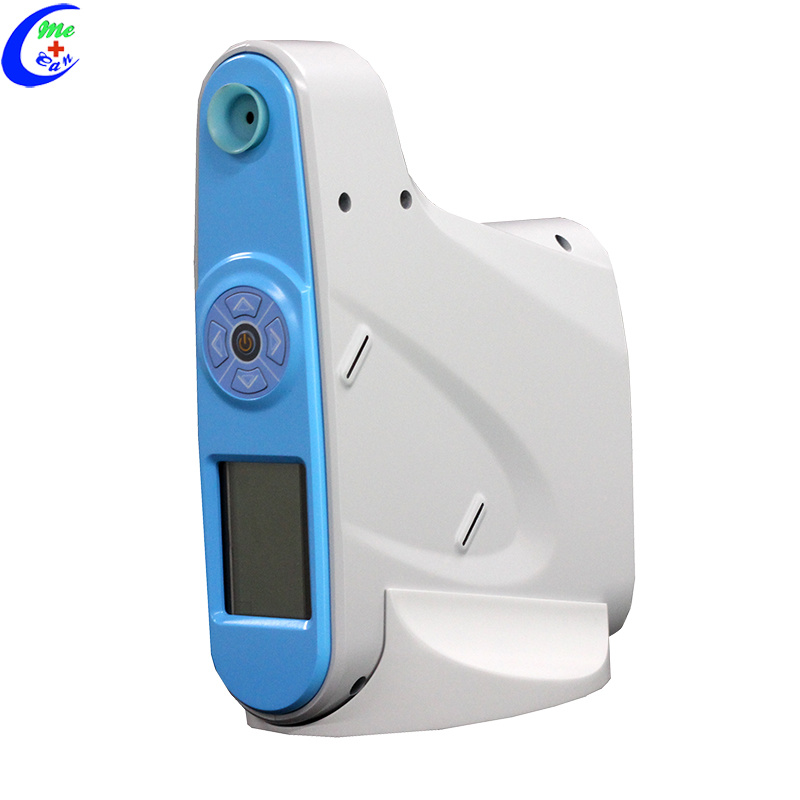 1 dimension:200mm×80mm×270mm
2 The product is classified according to safety, the charger is type I, the host is the internal power.
3 The product is a kind of laser equipment, meeting the standard of EN60825-1 (1996) IEC825-1 (1996), with a wavelength of 850nm and a laser power of less than 250uw
4 Data reading time: test an average of 5-9 readings per eye for 2.5 seconds
5 Battery life: lasts more than 5 hours
6 Low battery alarm: it can show use time, power display and sound alarm
7 Infrared printing interface: infrared connection with thermal printer
8 Data transmission interface: use common micro USB interface, ordinary, android phone cable can be connected to desktop computers, notebook computers, mobile phones, tablets,used for software upgrade or transform data into electronic medical records.
9 Data storage capacity: 420 binocular storage results.
The performance parameters
parameter

Scope of measurement

step

Tolerance

Range of diopter(S)

Myopia

-9.00D ~ +2.50D

0.25D

±0.50D or±20%

Normal

-6.00D ~ +8.00D

Infant model

-6.00D ~ +8.00D

Range of cylinder(C)

-3.00D~0.00D

0.25D

±0.50Dor±20%

axial (A)

1°~180°

1°

±5°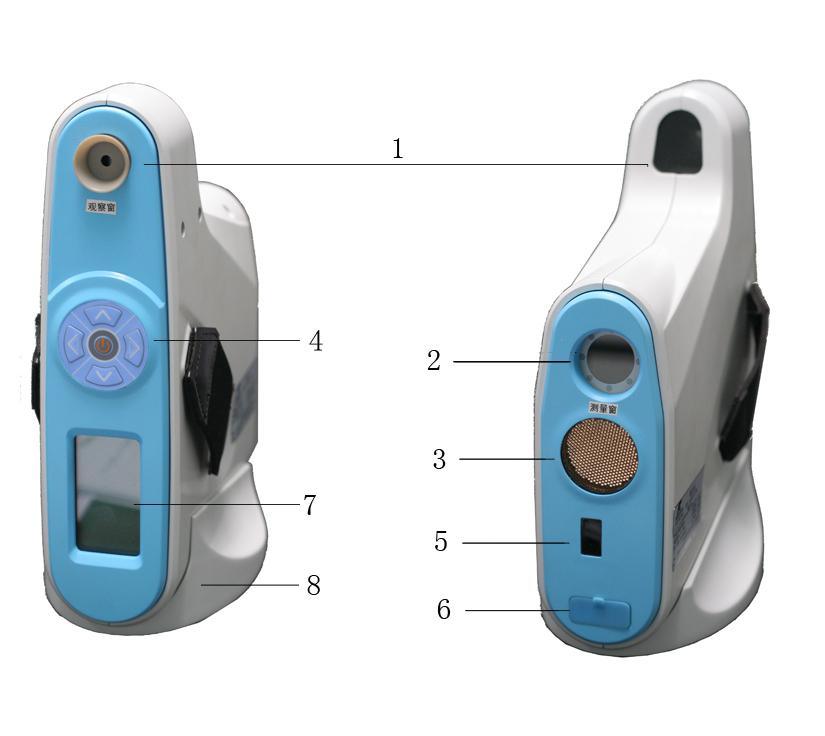 measurement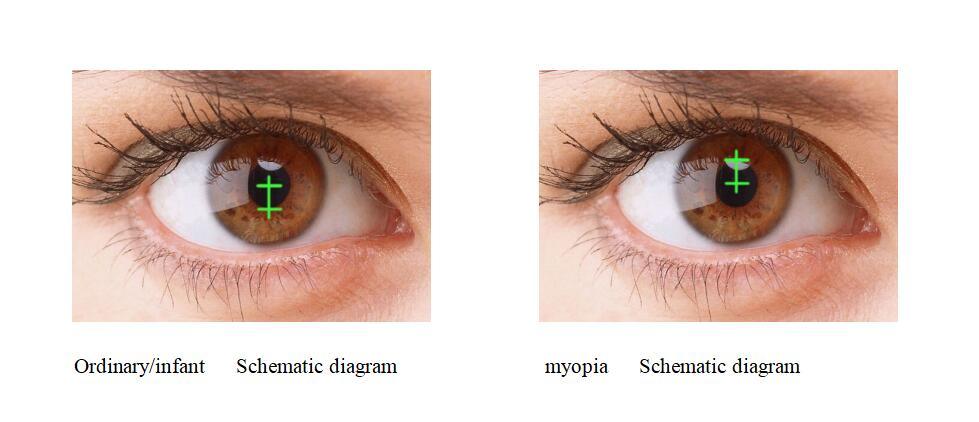 Medical Euiqpment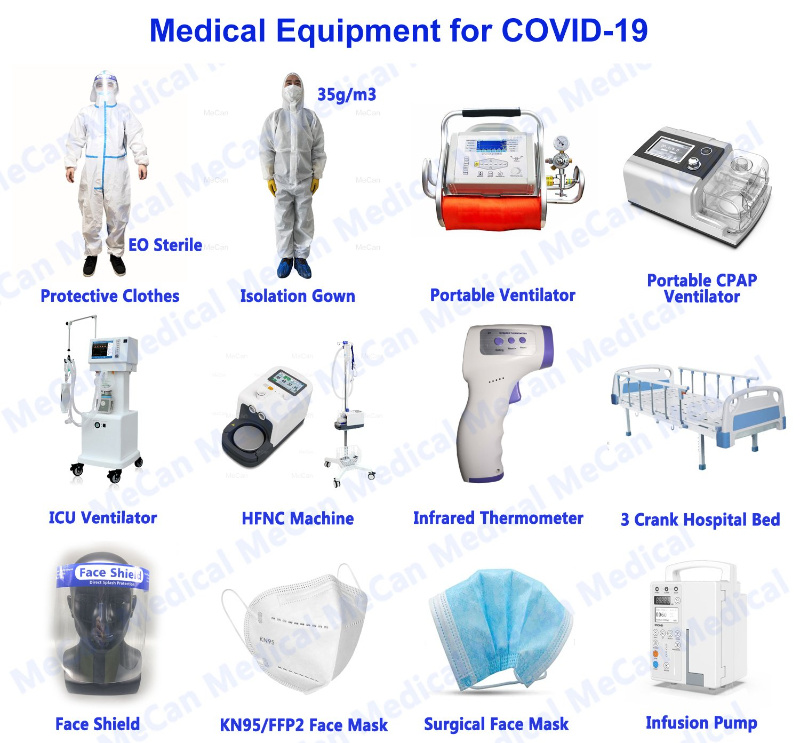 and


and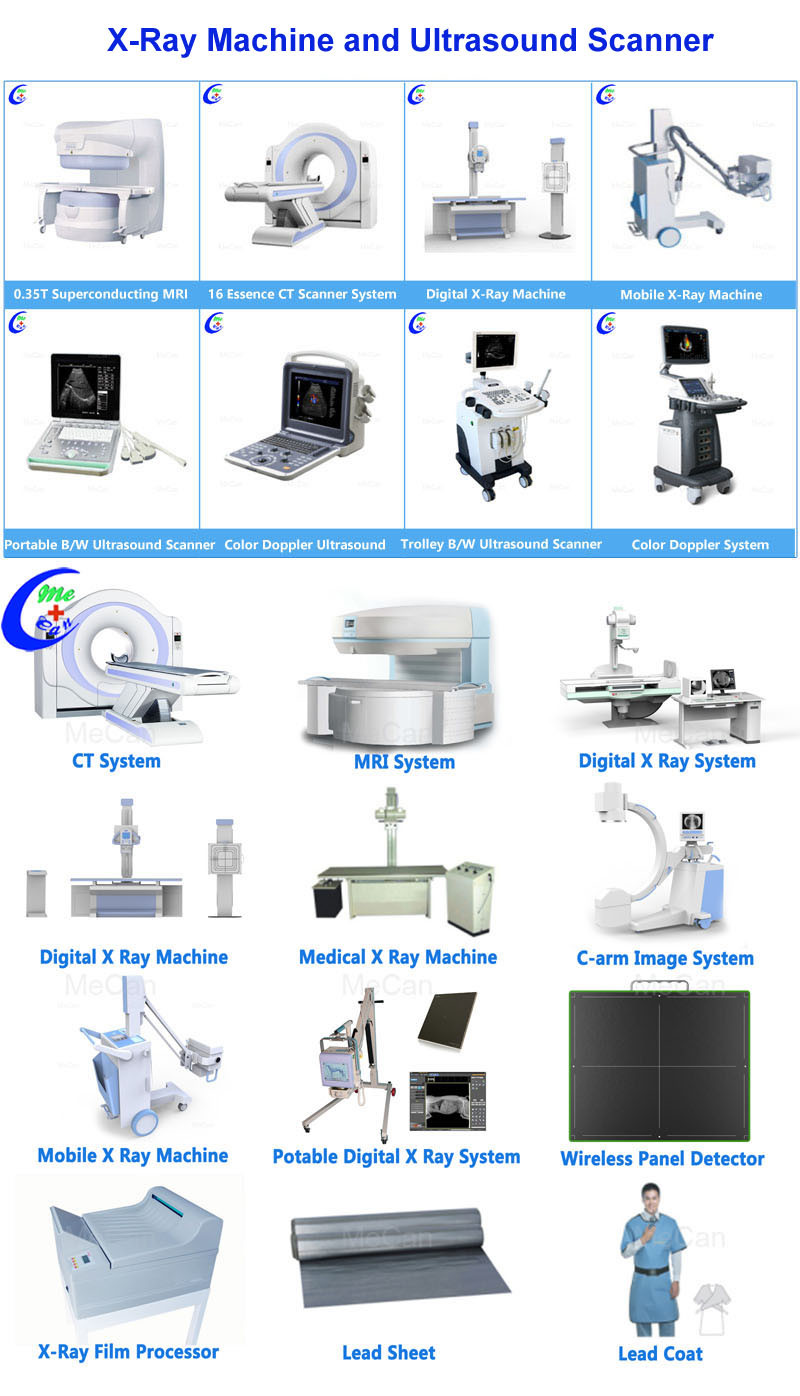 and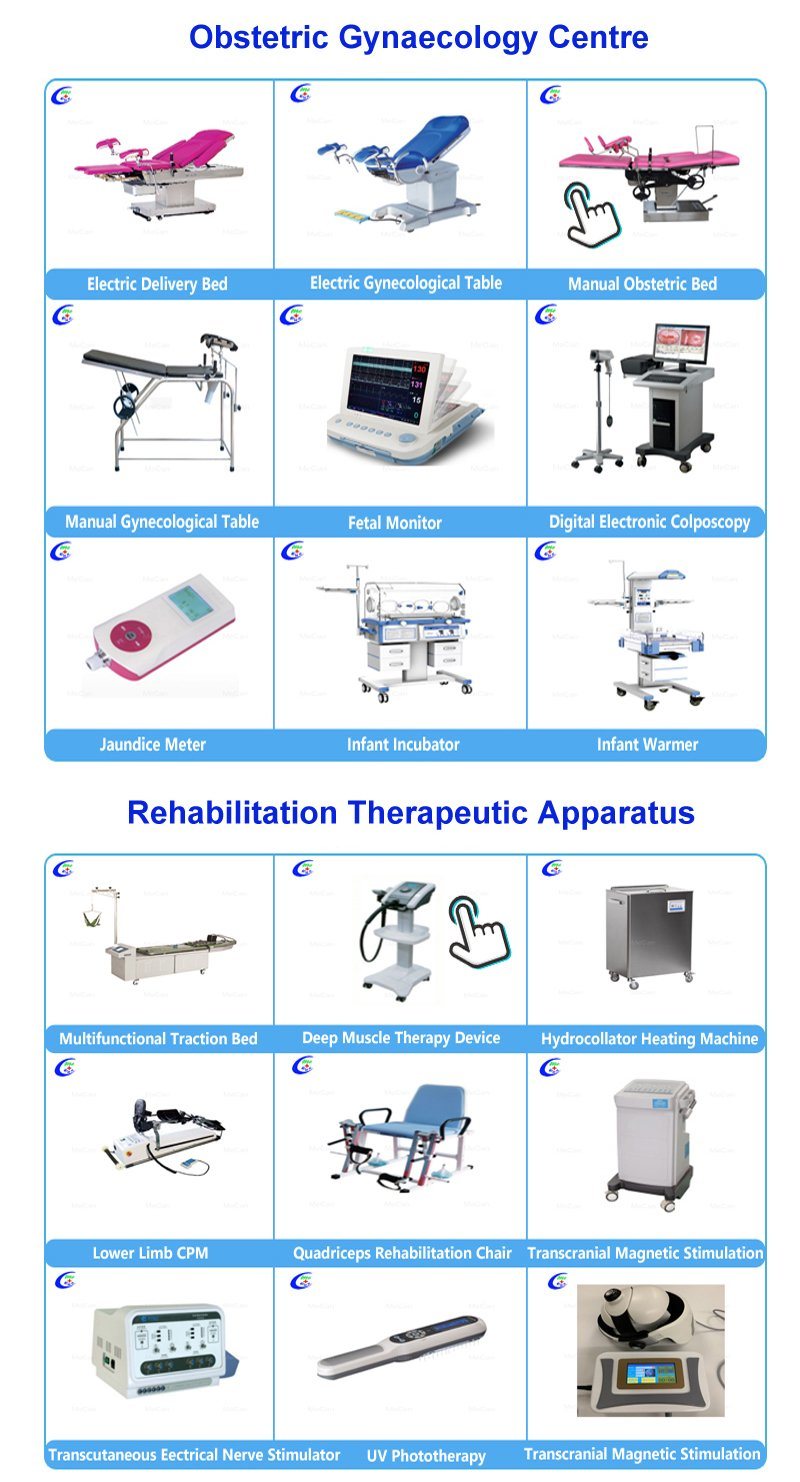 and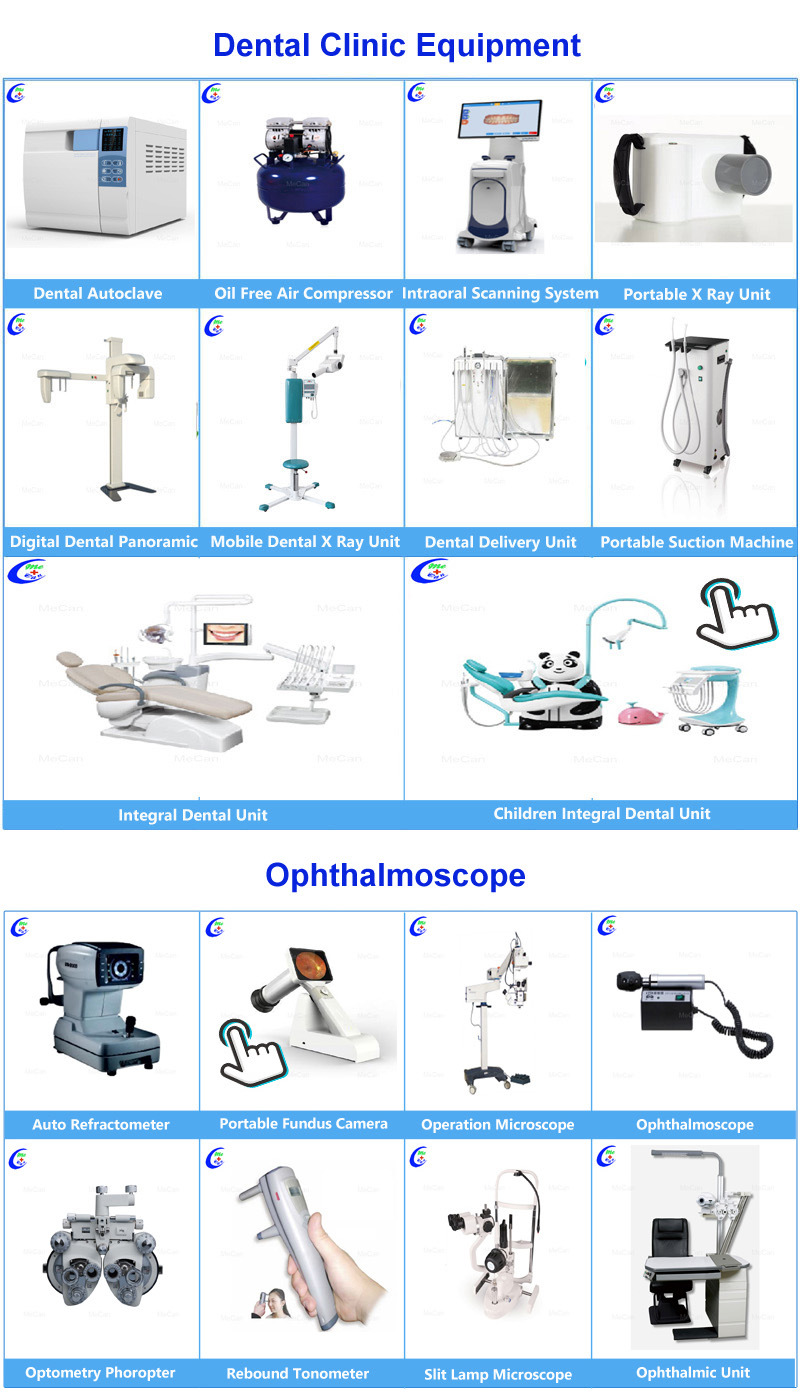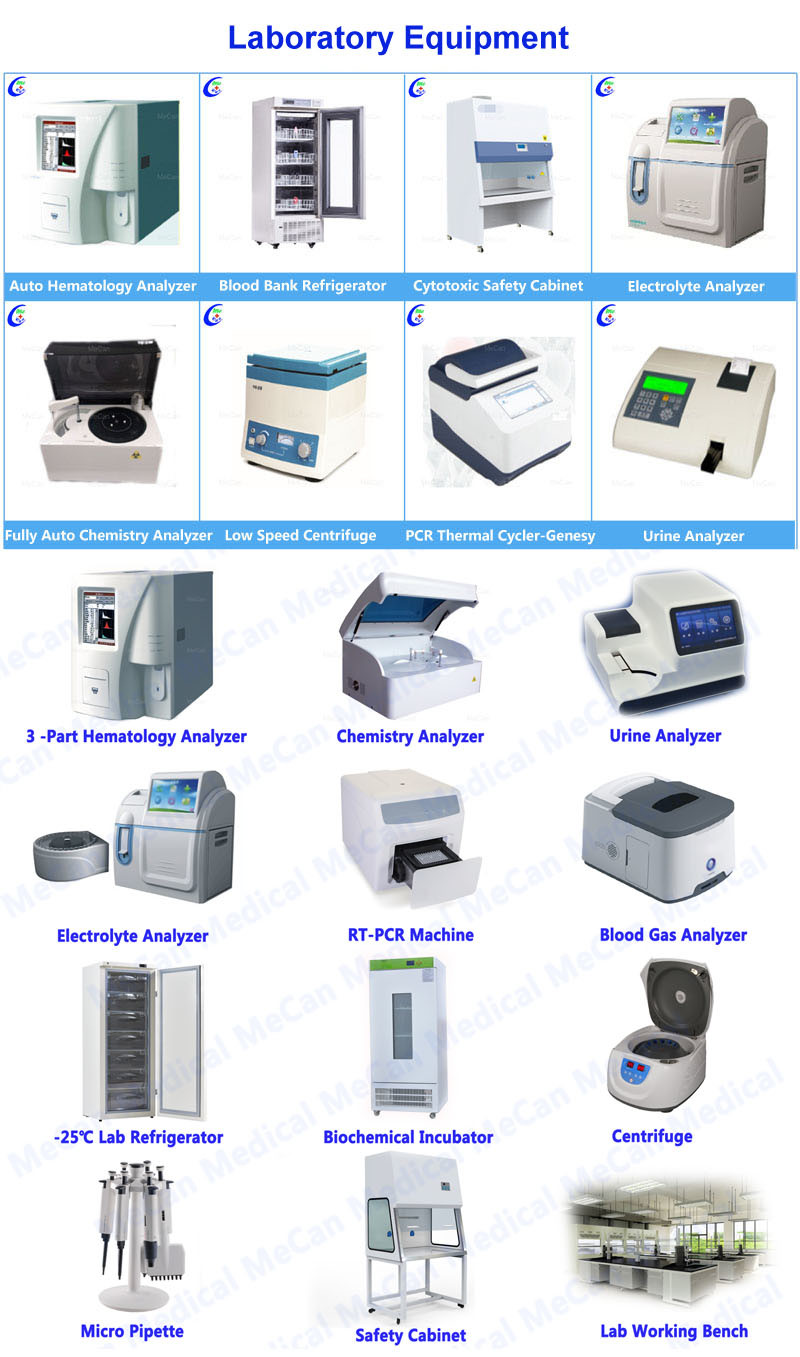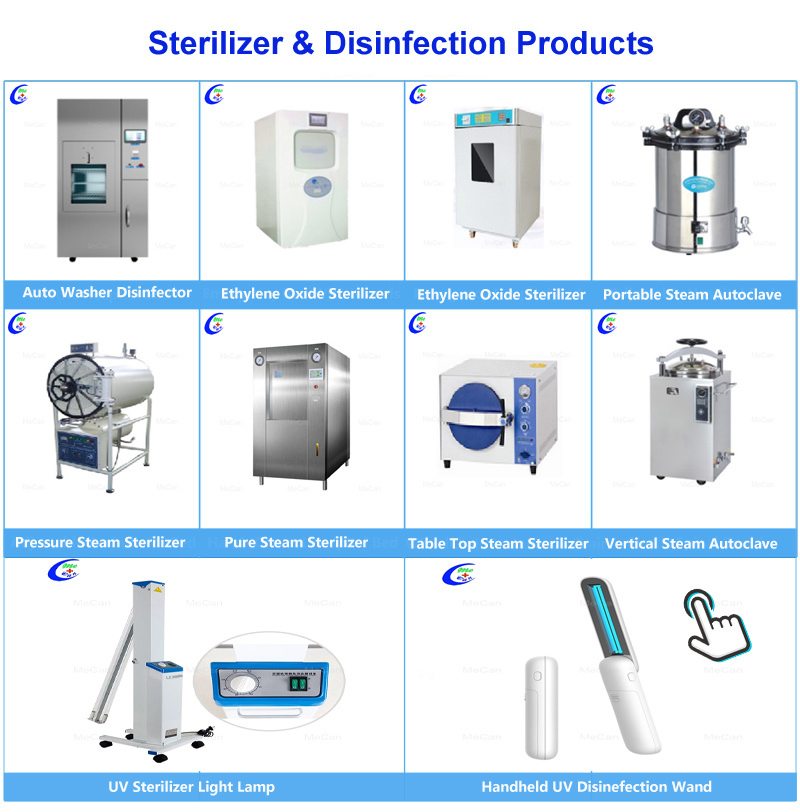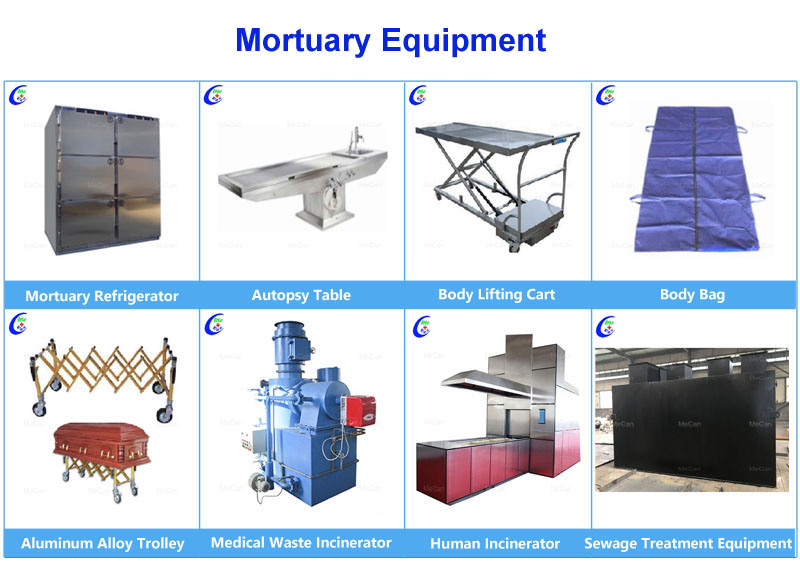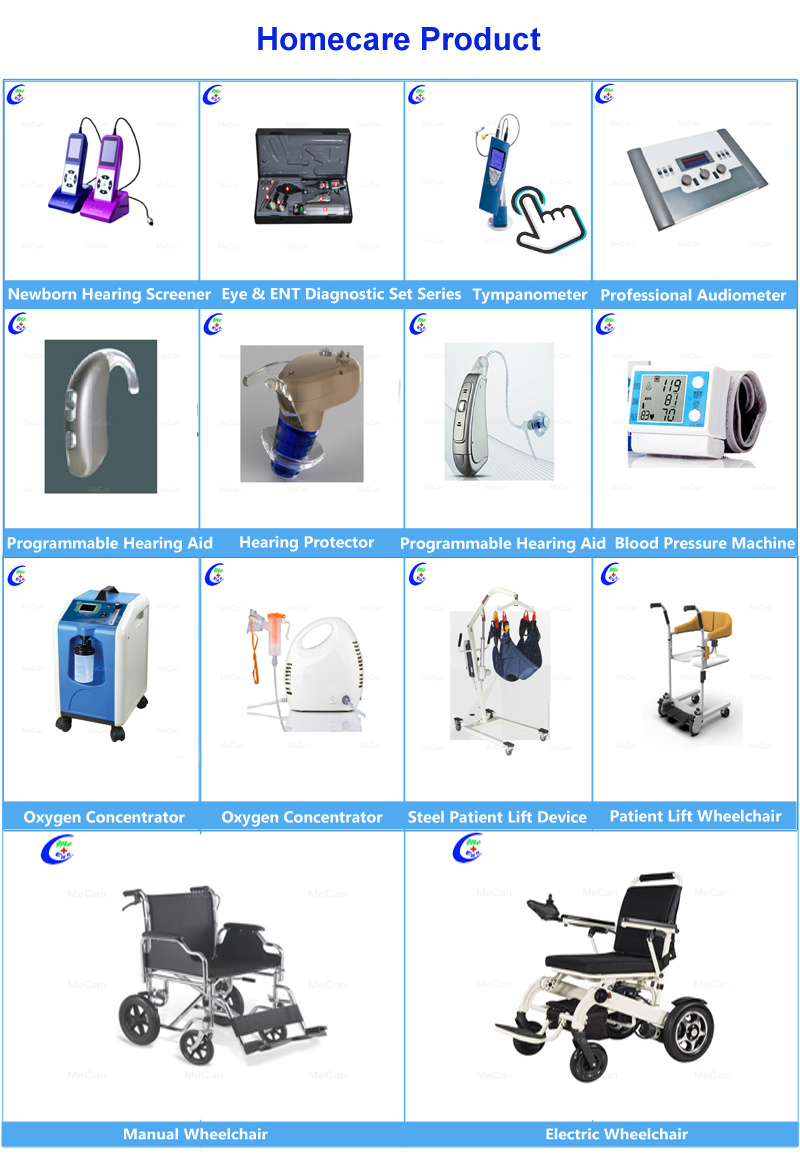 and