Principle
Skin Analyzer System is the world's most advanced analysis system for skin detection.It is called "Skin CT Machine".
It uses RGB and UV spectral imaging technology to accurately and qualitatively analyze the number of spots and spots.Density,number of pores, number of wrinkles, etc., as well as poor cosmetics, UV or sunshine, cause accurate damage and analysis of the skin.It is one of the key instruments necessary for beauty hospitals, hospital dermatology and beauty salons.
Parameter:
| | |
| --- | --- |
| | |
| | |
| | |
| | |
| | |
| | |
| | |
| | |
| | |
| | |
| | |
| Power Device Electrical motor | |
| | 1:1.7''CCD Digital Camera |
| | |
| | |
| Monitor 1280X800 pixels resolution with Power cart | AC in 220v (or 110v Switch able) |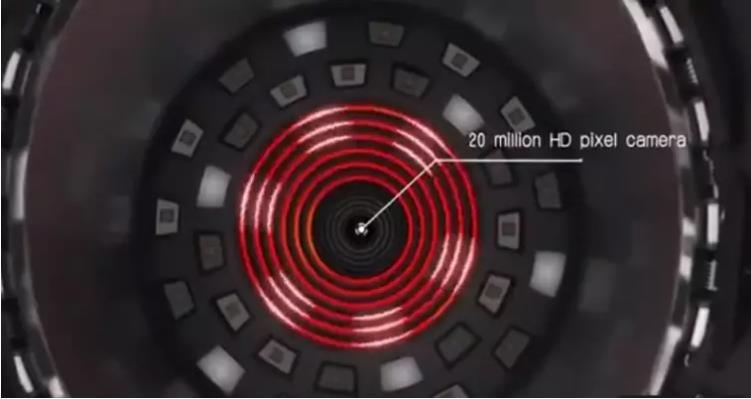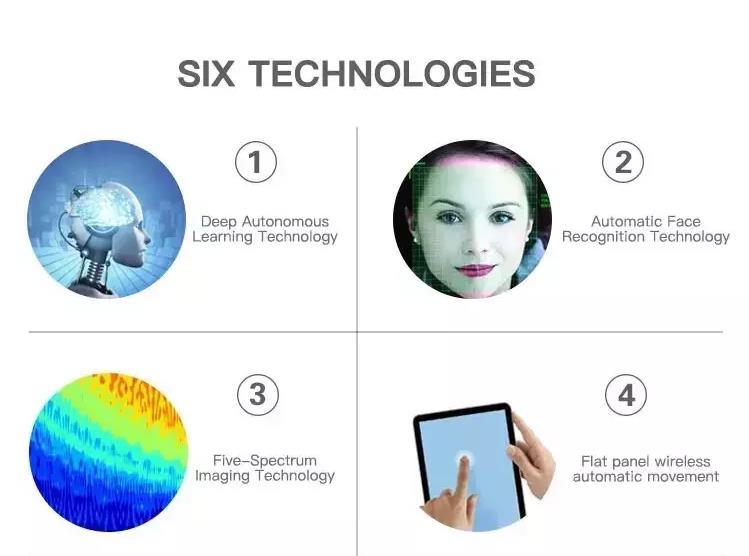 How is it working?

It is a method of using deep learning techniques combined with the expertise of dermatologists to accurately quantify the skin -the latest in skin diagnostic methods.
Its appearance according to the doctor's experience, so that skin treatment farewell to the history of past medical experience,can accurately and quantitatively diagnose skin conditions. It provides doctors and patients with more accurate,clear and easy-to-understand skin diagnostic reports for more effective skin treatment and treatment, including:

1. Dermatological module that can detect skin diseases such as sensitive skin, dermatitis, acne;
2. Skin evaluation module, including wrinkles, spots, pores, moisture, elasticity, texture, acne
3. Skin attribute module, including skin age, facial features , score evaluation, etc.;
4. Contrast analysis module, can be used to visualize the comparison results of the two test results before and after;
5. Report module, according to the user test results summary data, provide corresponding skin care recommendations, precautions,product recommendations and other data;
6-speed module, store customer information, fully follow up the customer skin management workstation;
7. Solution module, according to the inspection results, input the merchant product according to the customer's suggestion;
8. Set the module to support cloud storage, multi-account management, remote and More convenient management functions.