1.We offer 1-1 resin customization services;
2.New product: Pouring 200kg odorless clear resin! ! ! !
3.Food grade FDA approved resin.
4.Support free samples
5. After curing, the hardness reaches 80-90D (Shaw hardness)
6. Casting thickness can complete 1-6Inch once.

1.Features:
* No Toxic Organic Compounds or Heavy Metals
* 100% Solids, Low VOC, Low odor,UV resistant
* Self-Leveling and Extremely Durable
* Crystal Clear, High Gloss and Excellent Color Stability
*Not whitish, no bubbles
*Anti-yellow for at least five years
*Food grade resin
Clear ZDSResin can be Casting to a maximum thickness of 1-6inch and cures to a water like appearance. Clear ZDSResin is perfect for casting and see through encapsulation of objects such as Coins, Photos, Wood,River table, ocean table, Metal, Concrete, Granite, Copper, Stainless Steel, Bamboo, Leather, Ceramic, Artwork, Rocks, Sea Shells, Fabrics, Paper, Dried Plants and much more.

Clear ZDSResin is a perfect casting and see through encapsulation epoxy, it is commonly used where a crystal clear encapsulation of objects is required.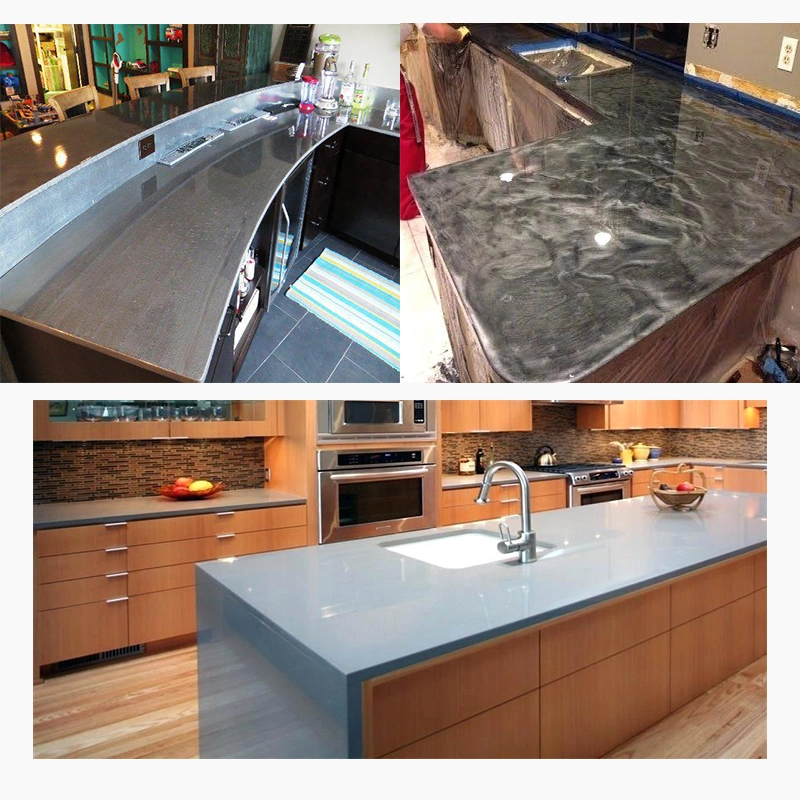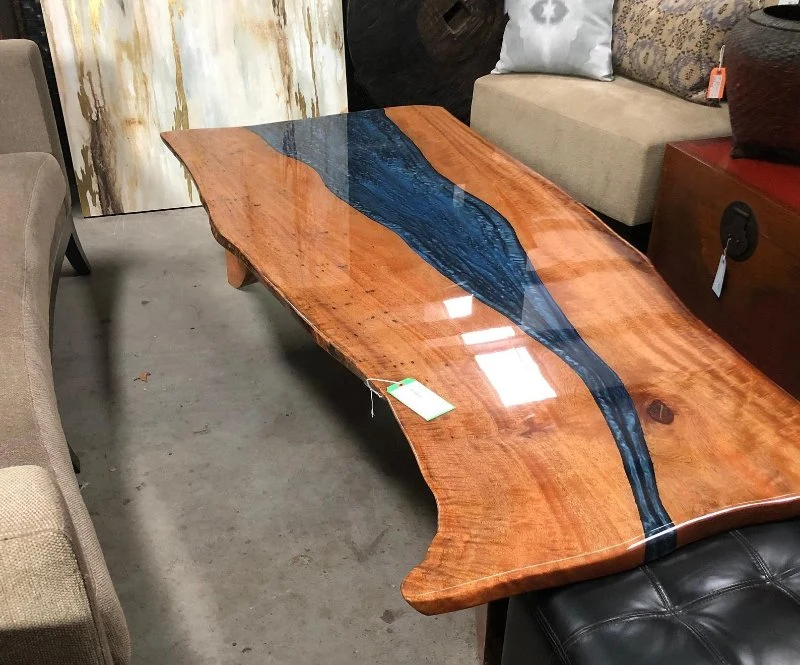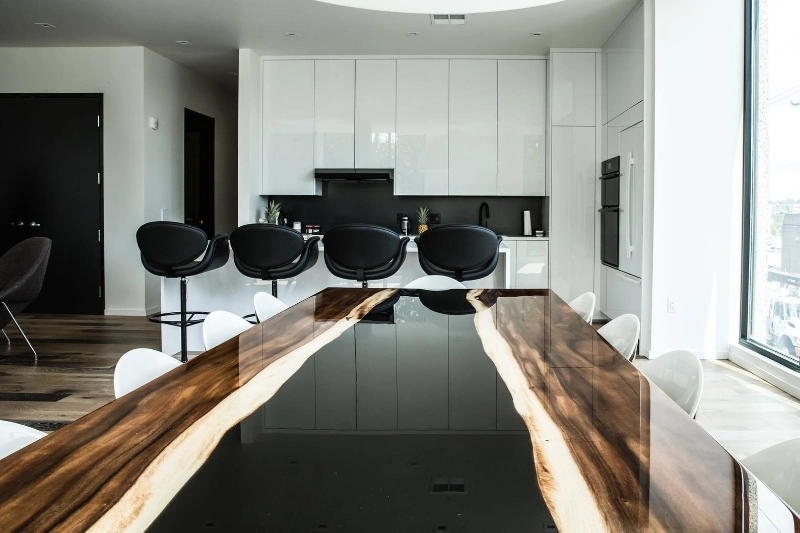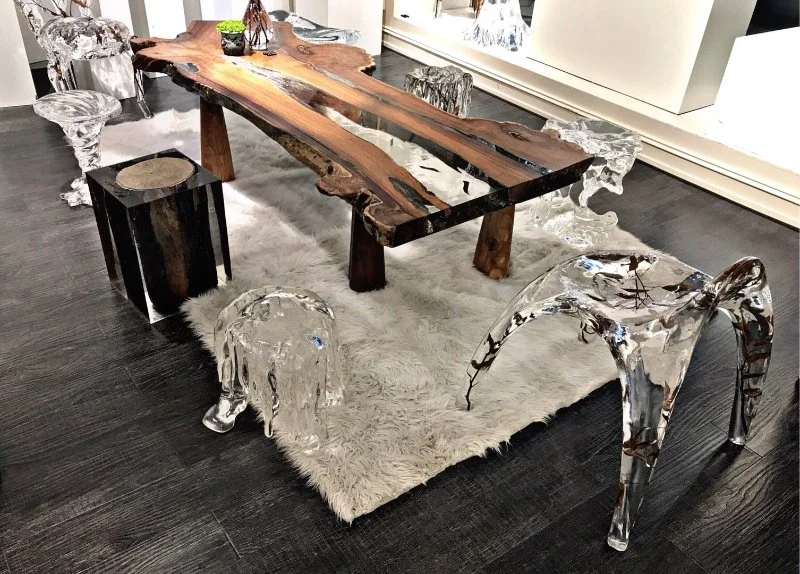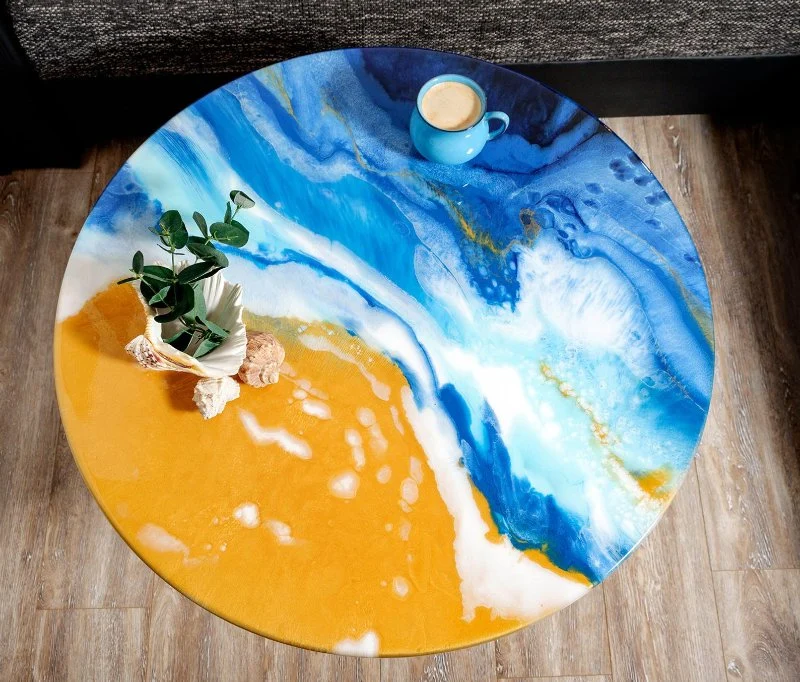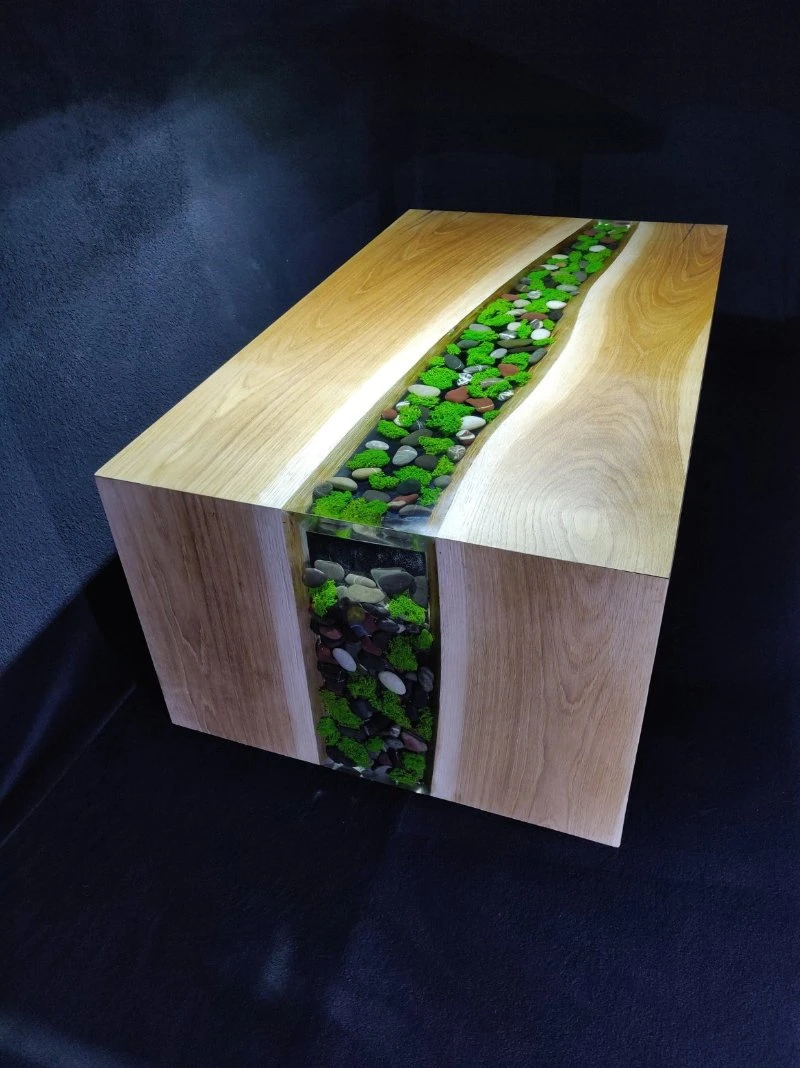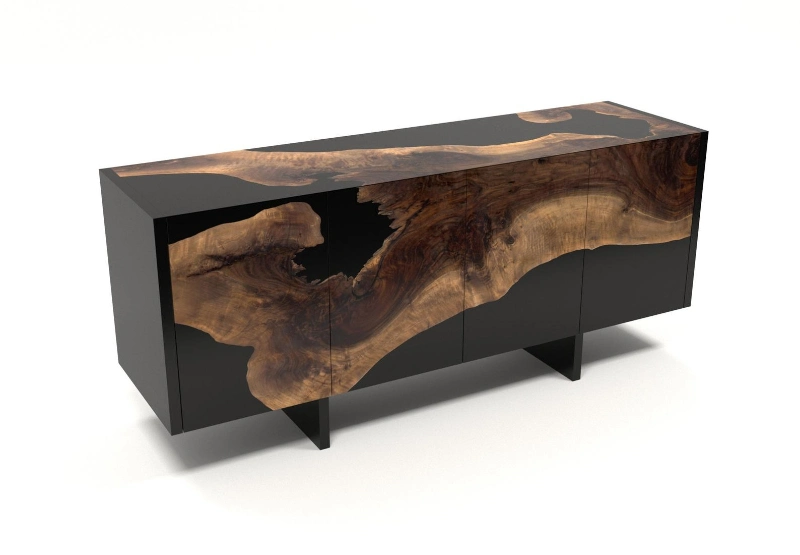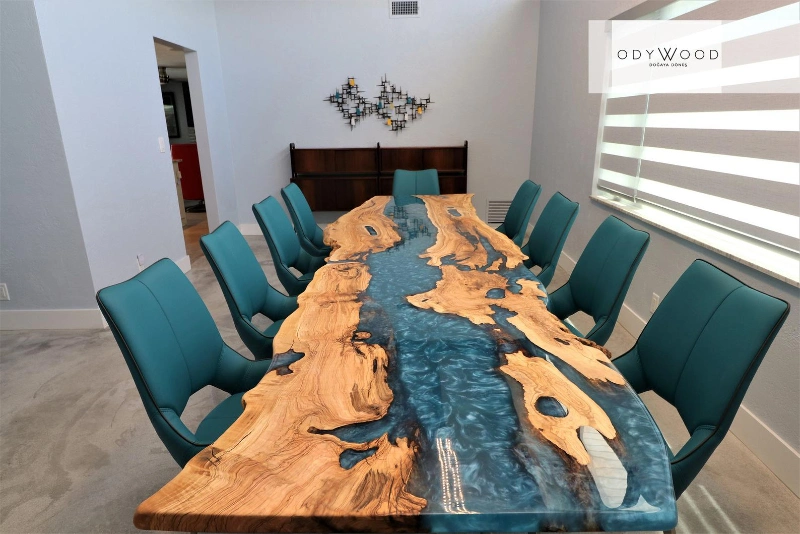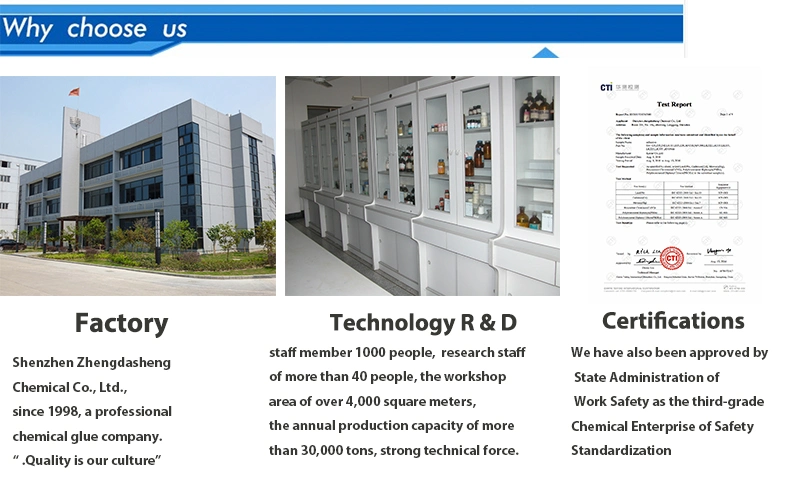 ZDS professional produce and market all kinds of epoxy resin AB glue which covers a very large range of applications: Soft AB glue for stickers, LED strip potting, badge, nameplate, nail cutters, keychain!!!
Hard clear resin for LED channel letters, photo frame coating, hand made diamond, jewelry, crafts, nacklace, bangles, bracklets, earrings, rings, miniatures such as simulated water, soup,lquid drinks and fishbows to be used in a child's dollhouse, anything you can image clear and shinning, but cheap and easy to operate!!!
Coating resin for surfboard, paddle, christmas ball, globe, foam products coating, bicycles, boats, golf clubs,skies, snowboards, swimming pool, garage, wood table coating, Epoxy flooring, to make it hard and durable!!!
Special ahhesion for wood, metal, glass, stone and some plastic.With very strong and high durable bond after cured!!!
Flexible potting resin for electronic products such as motors, generators, transformers, swithgeear, insulators, mold filling,LEDs, perfectly to protect the potting items from short circuit, dust, water, and moisture, and giving the potting items a more stable and longer life than unpotted products!!!
Pls contact us to discuss your application for a best EPOXY SOLUTION!!!
All of our products has ROHS, SGS,MSDS,TDS, CERTIFICATE!!!