BRACKISH WATER DESALINATION PLANT
Brackish Water desalination using membrane-based technologies has become globally attractive, and often utilized for satisfying the increase in demand for potable water across the region.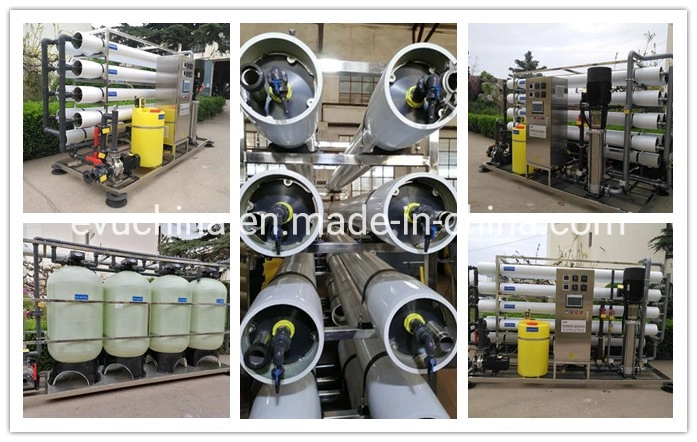 Welcome to QDEVU
A world-leading water management company,
QDEVU
are the designers and manufacturers of DAF, Bio and
Seawater & Brackish
water treatment systems. We can design and build WATER treatment systems to remove and reduce a wide range of pollutants from the water source with more than 30 years experience. We can also offer full operation and maintenance contracts to our clients.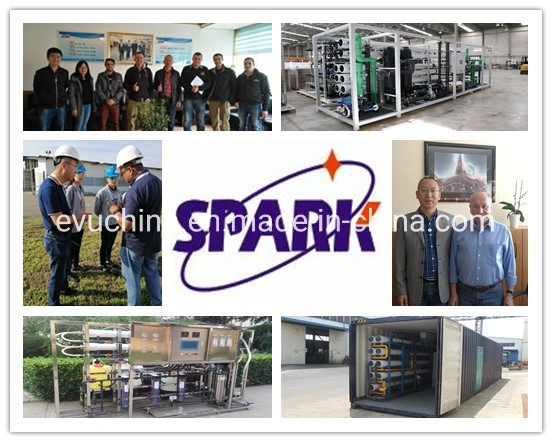 Product Profile
| | |
| --- | --- |
| Input Water TDS | 10000 ppm |
| Output Water TDS | less than 200ppm |
| Recovery Rate | 50-65% |
| Salt Reject Rate | 99% |
| Power | 380v/415v |
| Control | PLC |

Main Features
It adopts computer simulating system design; the complete system performs safely and reliably.
Easy operation, it adopts PLC automatic control, one button can achieve the equipment start and stop
Compact size, light weight, easy installation and commissioning
It adopts the American DOW membranes and American CAT and Denmark Dan Foss high pressure pump.
It is fit for yacht,fishery,ocean ship,island and other poor water area.
Working Principle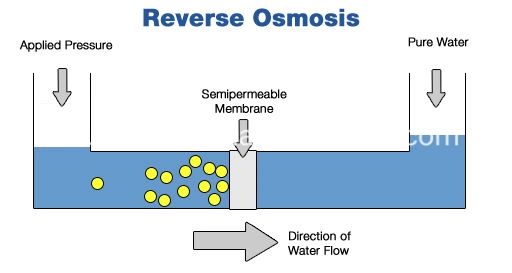 Process Flow Diagram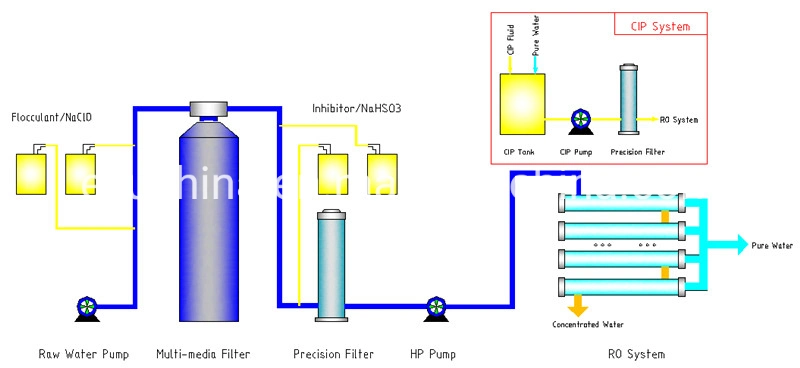 Application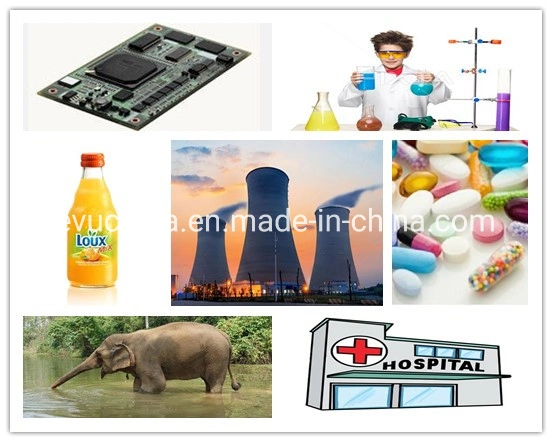 Certificates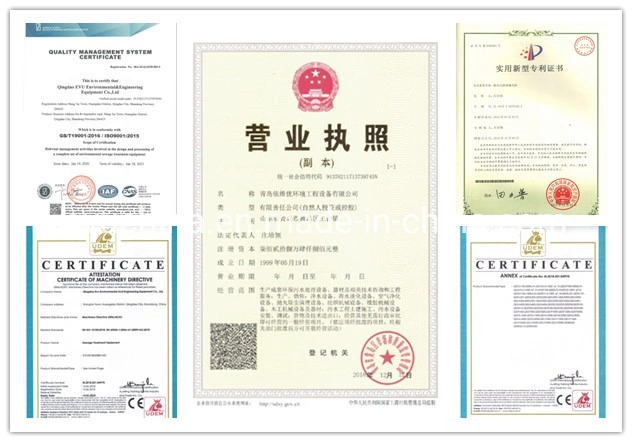 Working On Site



FAQ
Q: What is Reverse Osmosis?
A: Reverse osmosis (R/O) is a water treatment process in which water is forced through a semi-permeable membrane that has very small holes or "pores". Clean water passes through and impurities that are too big to pass through the membrane are left behind and flushed away.
Q: How Does Reverse Osmosis Work?
A: Reverse osmosis systems purify water by forcing pressurized water through a very fine, plastic membrane. If the raw water being treated comes from a well or another private source, disinfection and pre-filters (to remove chlorine and/or particulates/sediment) may be needed in advance of the R/O unit to remove contaminants that can foul or damage the membrane.
Q: How Do I Know What Size Unit to Buy?
A: R/O units are rated according to the amount of treated water produced per day. For example, one type of unit produces 5000 liters of treated water per day under its design conditions. In reality, conditions frequently vary. Line pressure is often lower, water will frequently be colder than 25° C and backpressure in the storage tank will likely reduce the performance of the unit. Consequently, you should examine water conditions and buy a larger rated unit than needed if any of the above problems are noted
Q: Material of reverse osmosis system?
A: You can choose FRP filter + U-PVC pipe, stainless steel filter + U-PVC pipe or total stainless steel.
Q: What is packing of this machine? Is it suitable for shipment?
A: Machine will be packed by standard wooden case. It is suitable for shipment. After you receive machine, you only need to open wooden case to pick up machine.
Q: Is this machine easy to install? Will you arrange engineer to help me install?
A: This machine is very easy for install. The machine you received is assembled. You will only need to put material inside to filters, and then backwash, fast rinse filters. It is very easy for you to follow our English instruction and video.
Q: How can I pay you?
A: After we confirmed order, I will send you contract sales with our company bank information. You can transfer money to our company bank account by T/T.
Q: If there is problems of machine, how can I solve?
A: You can contact me by e-mail or skype, and then tell me problems, send pictures. If it is in one year warranty time, I will send you spare parts for free. If it is more than 1 year, I will help you to find problems, and you can buy spare parts from me or in locally.