ZE3132 PLC Trainer Electrical Training Equipment Vocational Training Equipment Teaching Equipment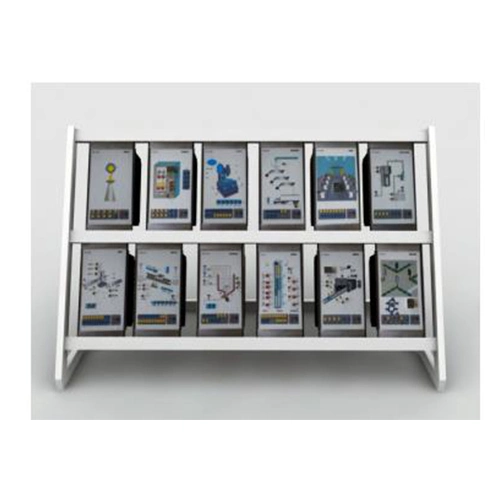 I. Overview
This trainer includes various PLC control application modules. With related experiment, you can be familiar with characteristic of PLC control circuit, and you can master its control principle and way, it trains students to master corresponding knowledge and skills, it is suitable for higher vocational education, college, secondary vocational school and technician training school to conduct related major teaching and skills training test.
II. Experiment content
1.Day Light Tower
2.Traffic Light Control
3.Four Phase stepper motor control (physical control)
4.Automatic liquid mixing device
5.Assembly line control
6.Water level control tower
7.Manipulator control
8.LED digital control
9.Four conveyor control
10.Vending machine control
11.Three floor elevator control
12.Mail sorting control
13.Rolling mail control
14.Automatic plating
15.Logic gate (AND, OR, NOT, NOR, NAND, EX-OR, EX-NOR)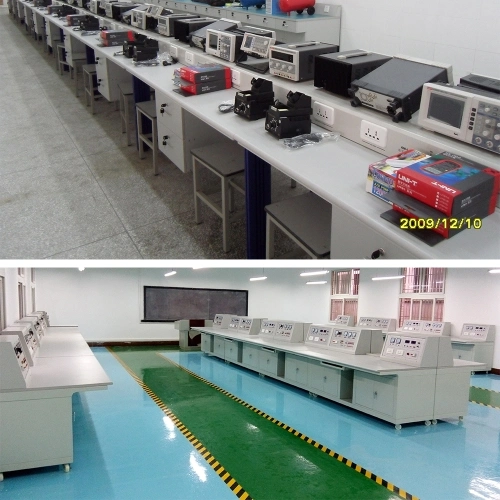 (Educational Equipment Teaching Equipment Vocational Training Equipment For engineering university, higher education college, polytechnics, technical institute, engineering training center, technical secondary school.)
Product Details and Warranty
We supply suitable spare pats according to experiment requirement, our products take aluminum structure, A4 paper dimension aluminum and plastic hanging box structure.
We supply 3 years warranty time. Please se photo for foreign sales department and photo for spare parts.
Packaging & Delivery
Package details: plastic film+ plastic foam + plywood box with pallet, and for equipment dimension less than 1CBM, we supply plastic film+ plastic foam+ fine carton.
Arrange delivery within 45 days upon receipt of payment.
Please see below photo for detailed package.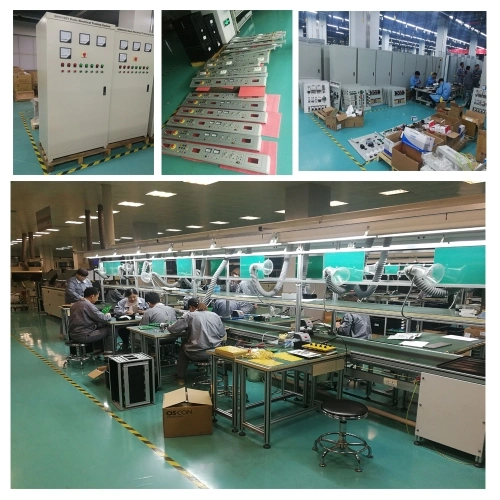 Company Information
We supply professional educational training equipment and technical teaching equipment, which has been widely applied in Engineering Universities, Polytechnics, Technical Institute, Vocational Schools as well as Industry workforce Development Programs and Training Center. Our products allow students to learn and experiment through valuable hands-on experience, and the technology covered by our training equipment provides knowledge, experiments and didactic skills development that are of critical importance to today's and tomorrow's careers.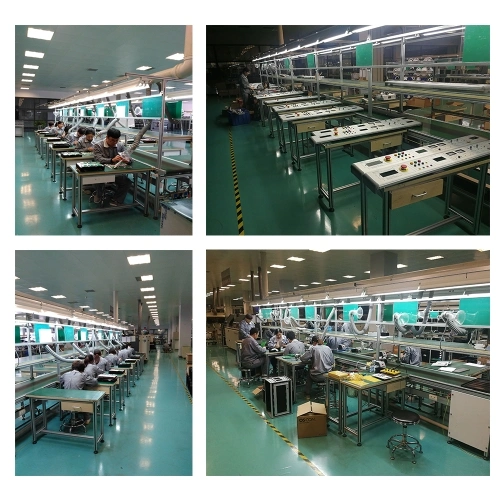 Service
We supply supply7*24 hours service, customer design service, OEM service, buyer label service. With professional engineers team and sales team, we assure you good product quality.
Certificate
Our products takes ISO9001 product management system.