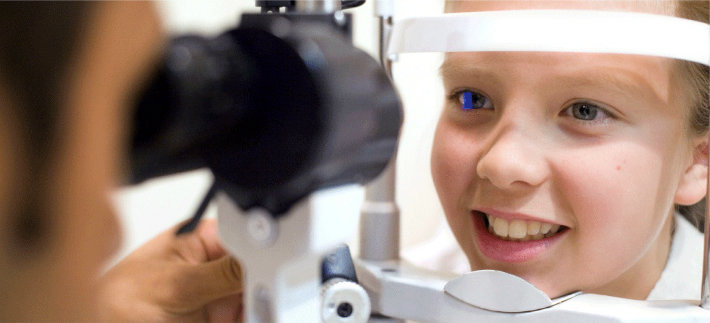 Slit Lamp With original Canon SLR Digital Camera and software,5 magnification
·Professional acquisition media
The machine uses SLR camera as acquisition media, real-time dynamic display, the image is clear lifelike and it's very quick to image acquisition .
· take pictures quickly
With outer shooting device, just run through the lesion site and press the device, clear images captured immediately.
· powerful image processing functions
Can be used to measure the length, area, Angle, gray, curvature, etc, and also can mark lesions, add text on the pictures
· High-definition image
The instrument can take as much as 18 million pixels photos, and provide the highest of 40 times magnification to show the details in micros , meeting the stringent requirements of medical image, will show lesions more clearly.
· have the auxiliary function for diagnosis
Offers a variety of common eye disease diagnosis model of parameters Settings, improve the efficiency of the diagnosis.
·Have medical records management and output
Medical report can be stored, management, and printed
Property of slit lamp
Microscope Type
Galilean stereoscopic microscope
Magnification selection
5 steps
Eyepiece
12.5x
Magnification Ratio
(Field of view )
6×(φ33mm),10×(φ22.5),16×(φ14mm),
25×(φ8.8mm),40×(φ5.5mm)
PD adjustment
50mm ~ 80mm
Diopter Adjustment
+-7D
Left and ritht move
110mm
Dolly move
90mm
Base
Up and down move
30mm
Up and down move
80mm
Fixation lamp
red LED
Chin rest
Slit width
0 ~ 14mm continuous (at 14mm,slit becomes a circle)
Slit height
1 ~ 14mm continuous
Property of illumination

Light spot diameter
14mm ,10mm, 5mm , 3mm ,2mm ,1mm ,0.2mm ,1mm1-14mm continuous
Filter
Heat absorption ,Grey ,Red-ree ,Cobalt, Blue ,Green ,yellow ,red,anti-UV
Illumination bulb
12V 50W halogen lamp
Power
Input voltage
frequency
Power consumption
110-220V
50-60HZ
70VA
Packing
gross weight
25kg
dimension
80*50*50cm
Picture for you to reference: