Manual Children Gait Training Device
Med-R-XYRT-3
Operation system: electric operation mode
Supply power:AV220V;
Frequency:50Hz
Rated input power:50VA
Dimension (cm):110x108x158
Weight:126kgs
Armrest lift range: 0~300mm
Upright column lift range:0~300mm
Weit loss strength display range:0~990N
Training total time: 0~99min adjustable;Training duration time: 0~9min adjustable;Intermittence time: 0~90s adjustable
Application:used for crura myasthenia,pain,spasm caused by osteoarthropathy,nervous system disease to improve safety of gait.
Product configuration:
Hanging bracket,upright column,sling for load bearing,rocking handle,underframe,caster,protecting bush.Motor and electric control box(The electric elevator control device)
Function:
By controlling sling according to the need to reduce their own weight in ambulation and ensure safe running. For bones and joints, nervous system, causing the patient lower limb weakness, pain, spasticity patients to help them early gait rehabilitation.
Medical Euiqpment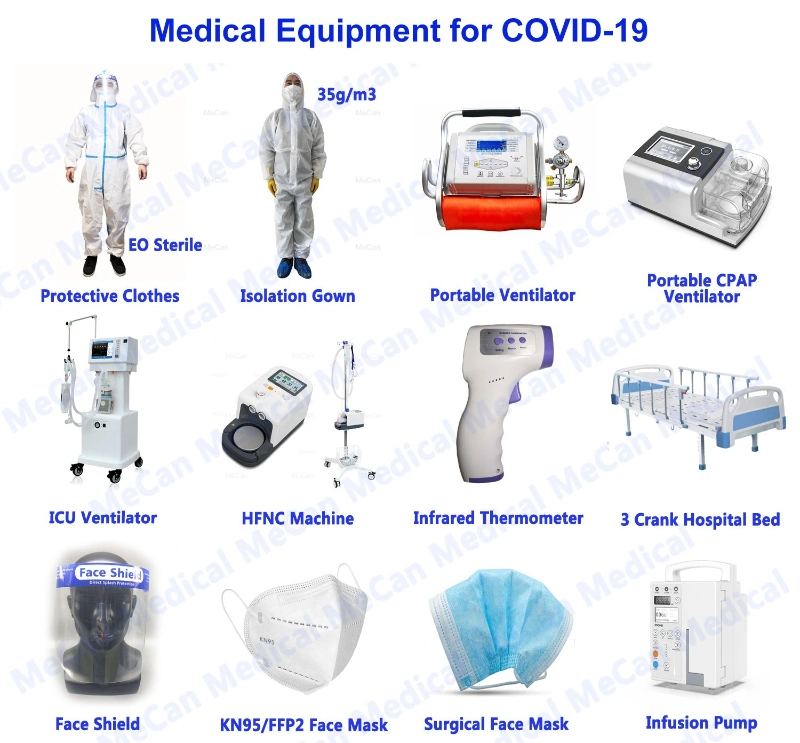 and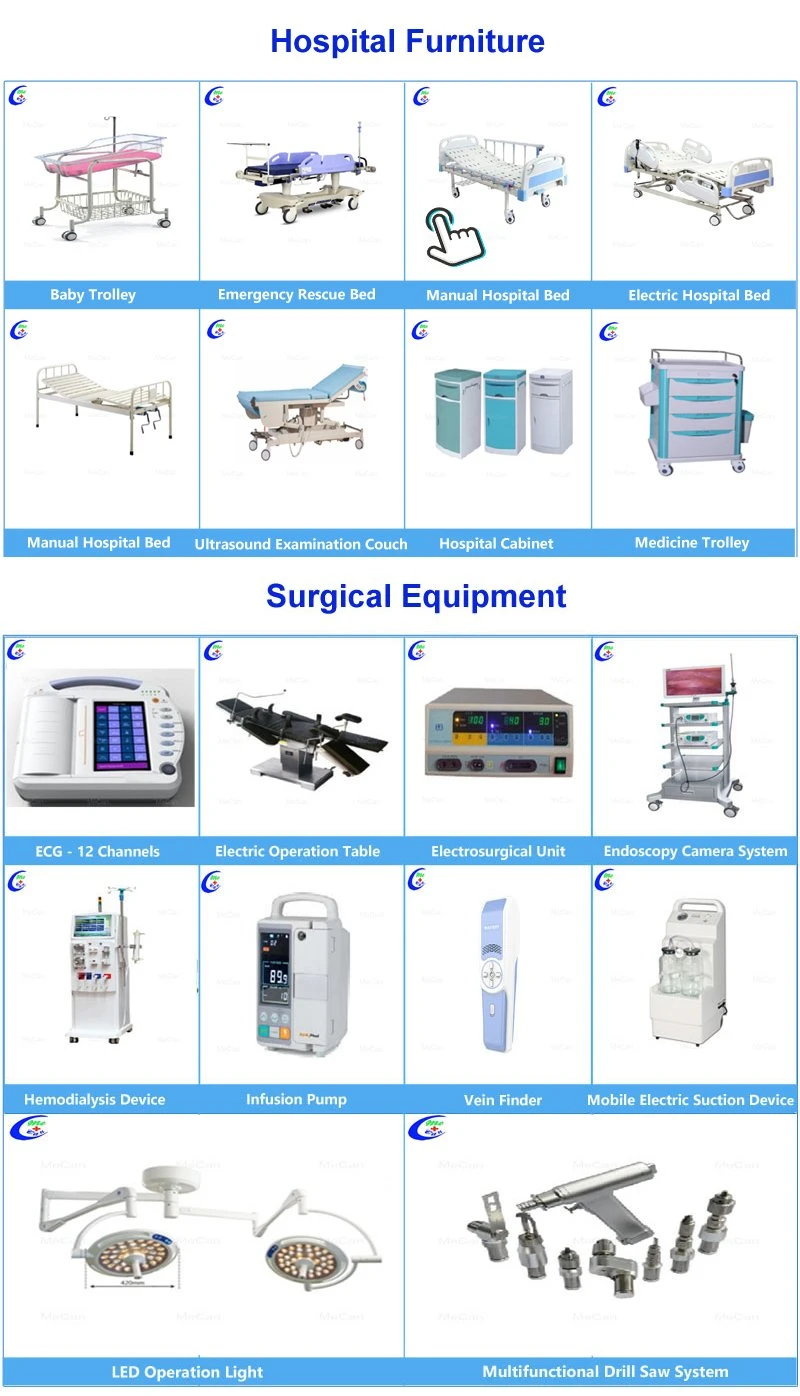 and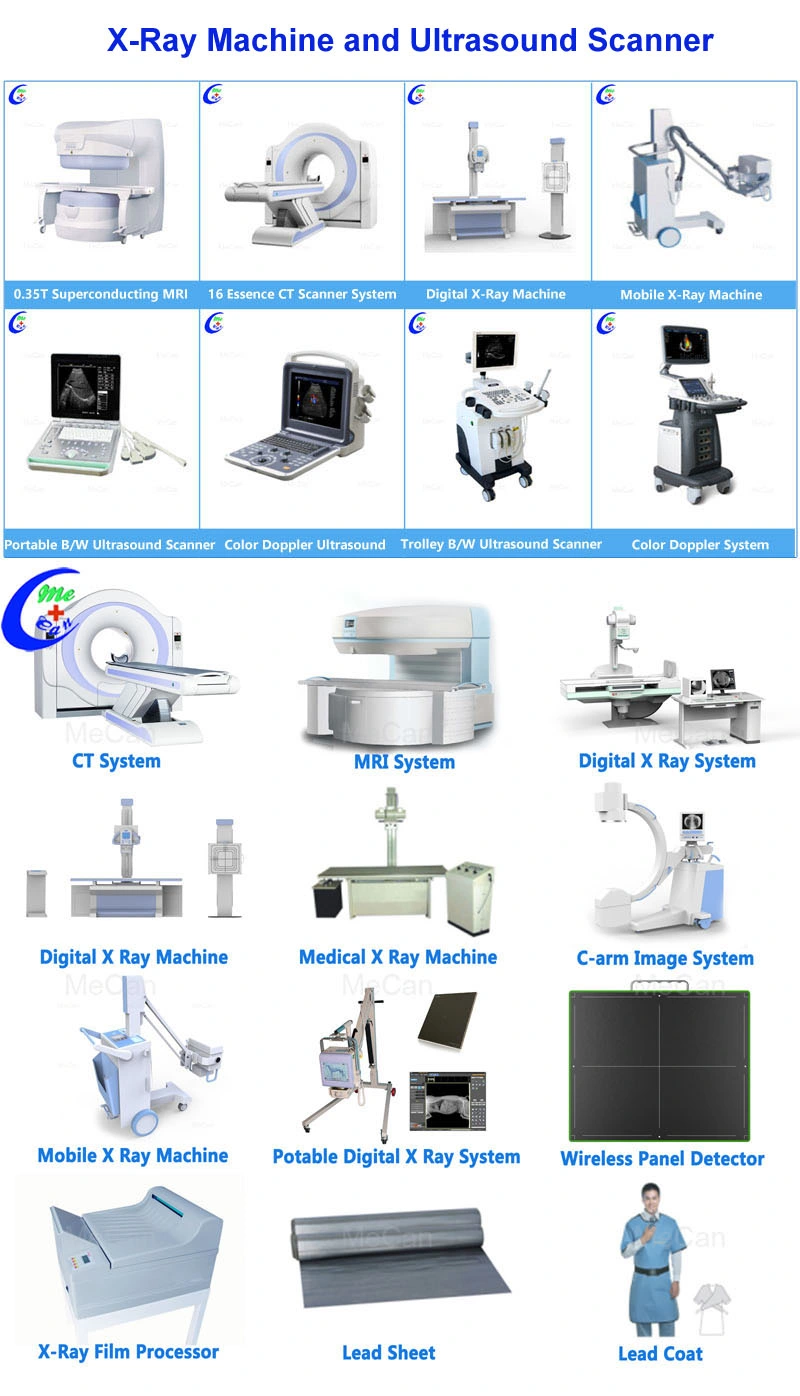 and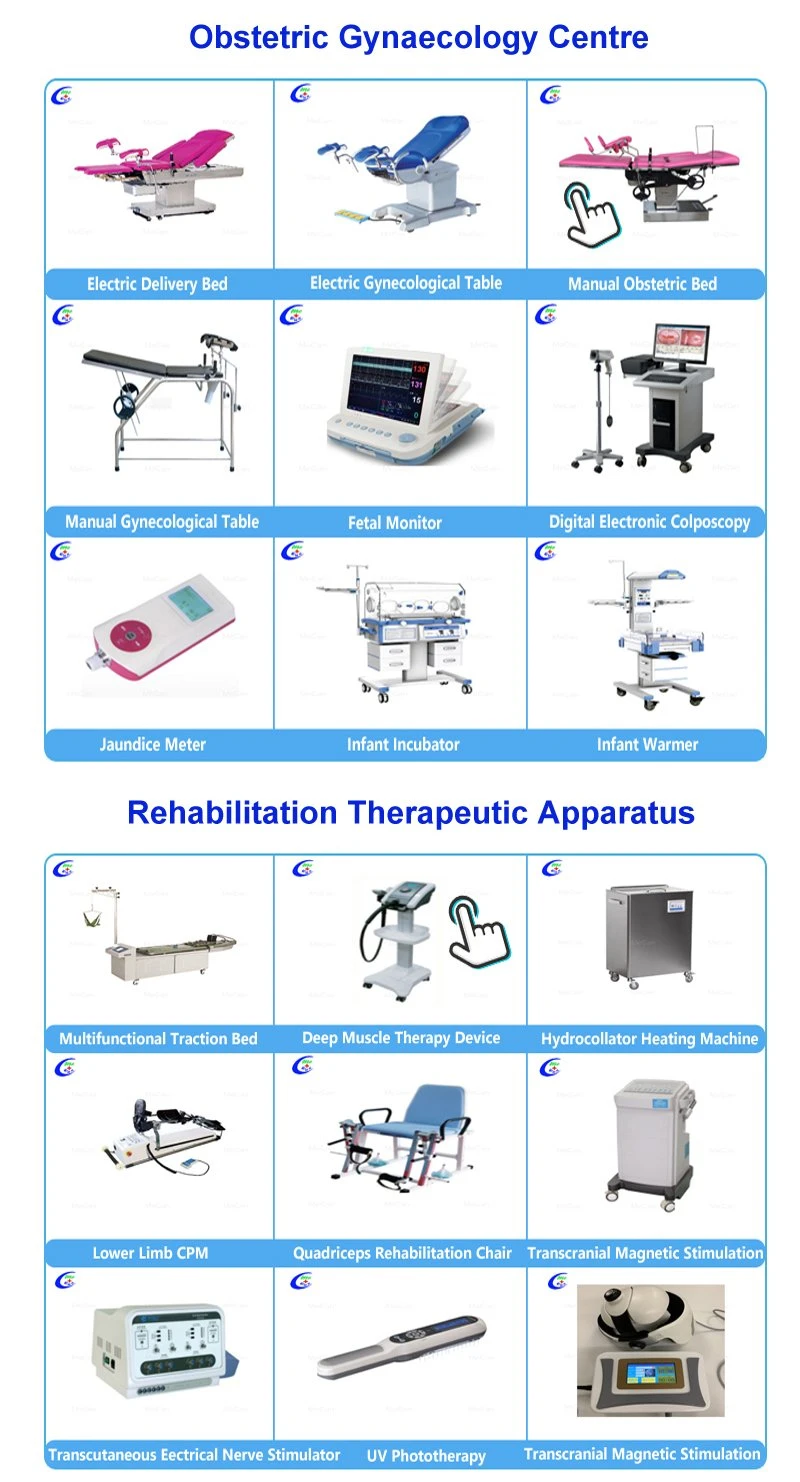 and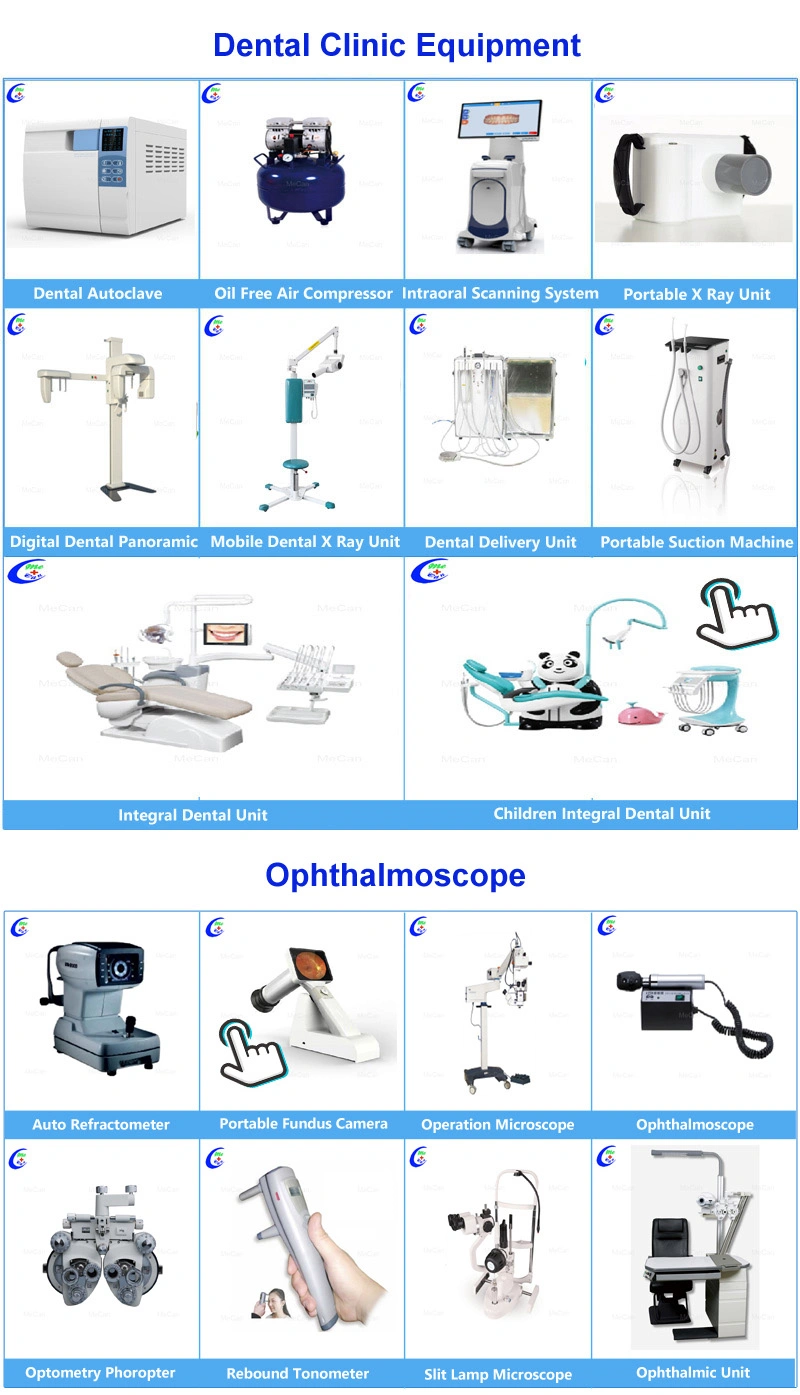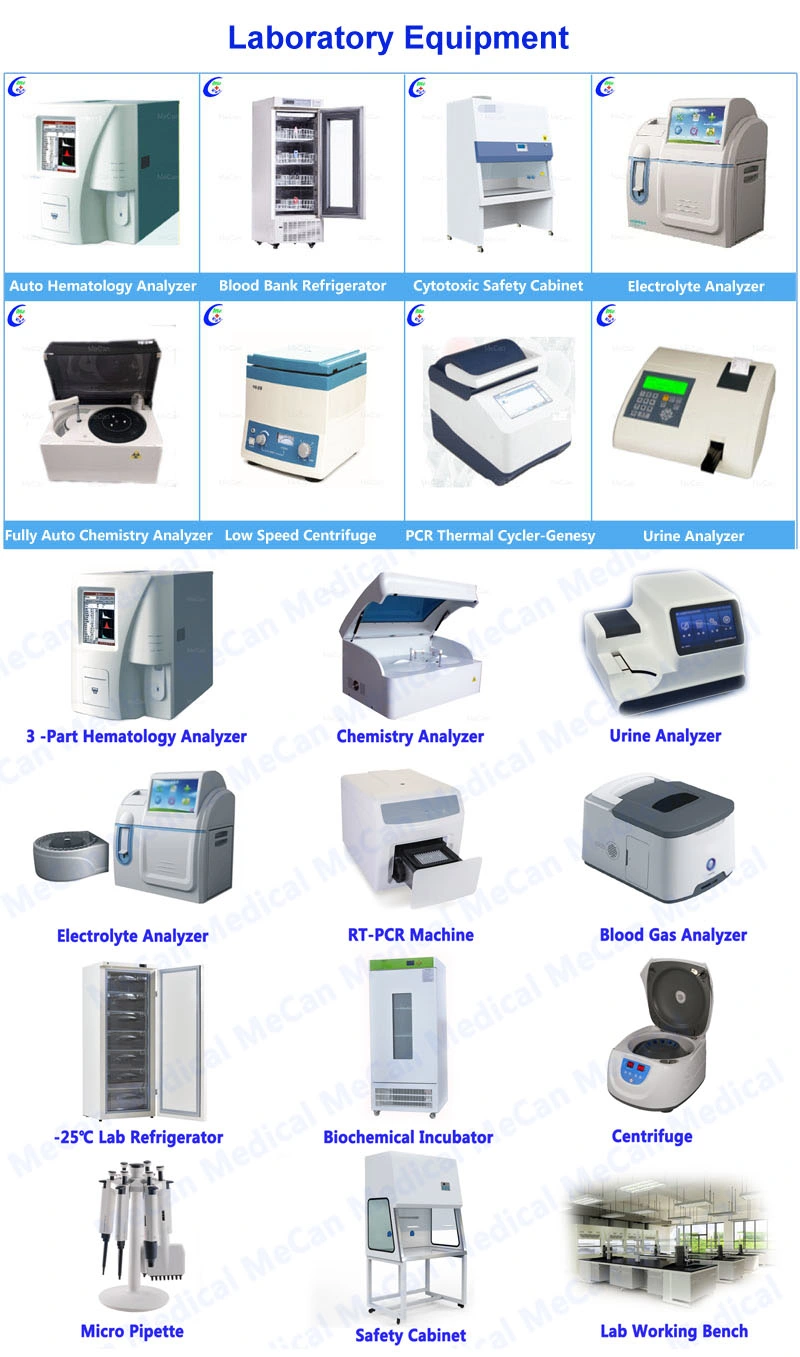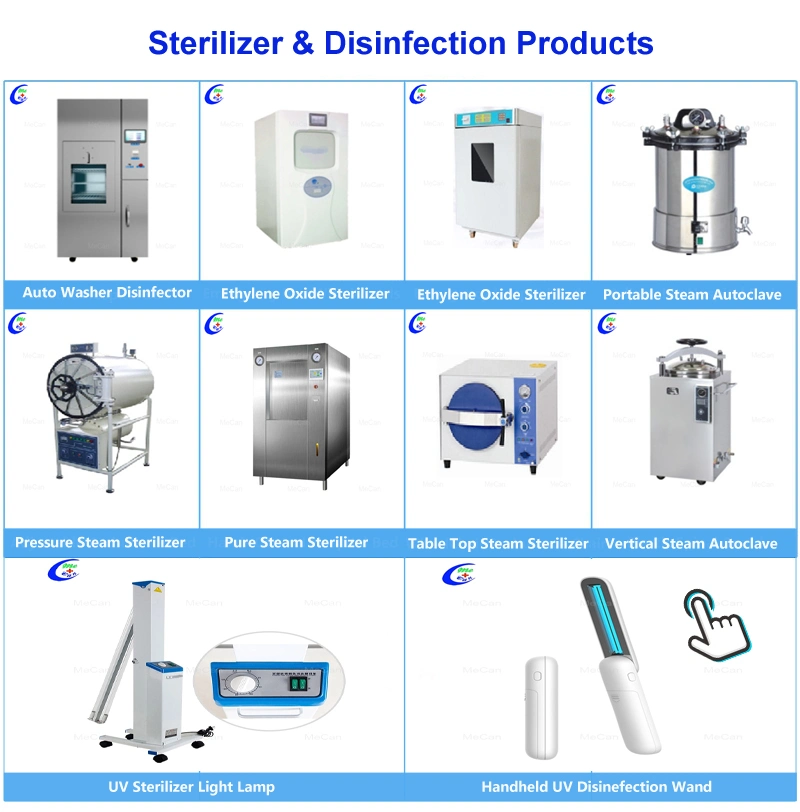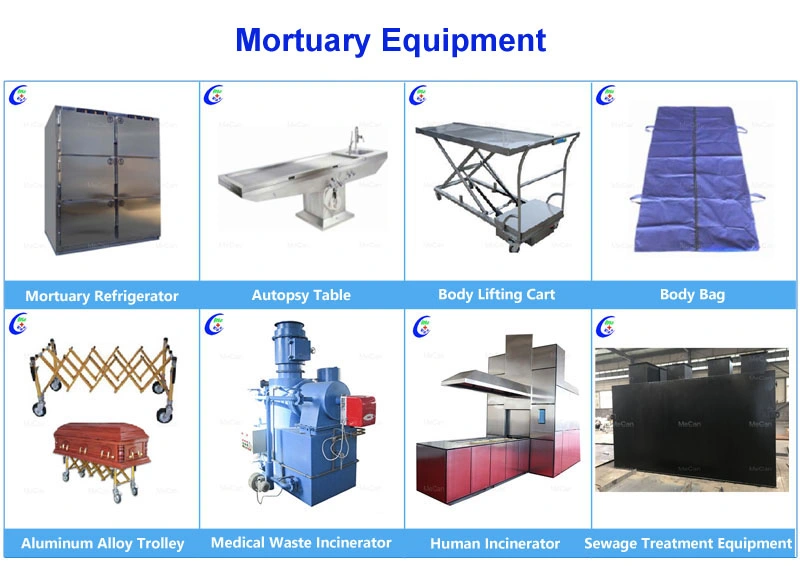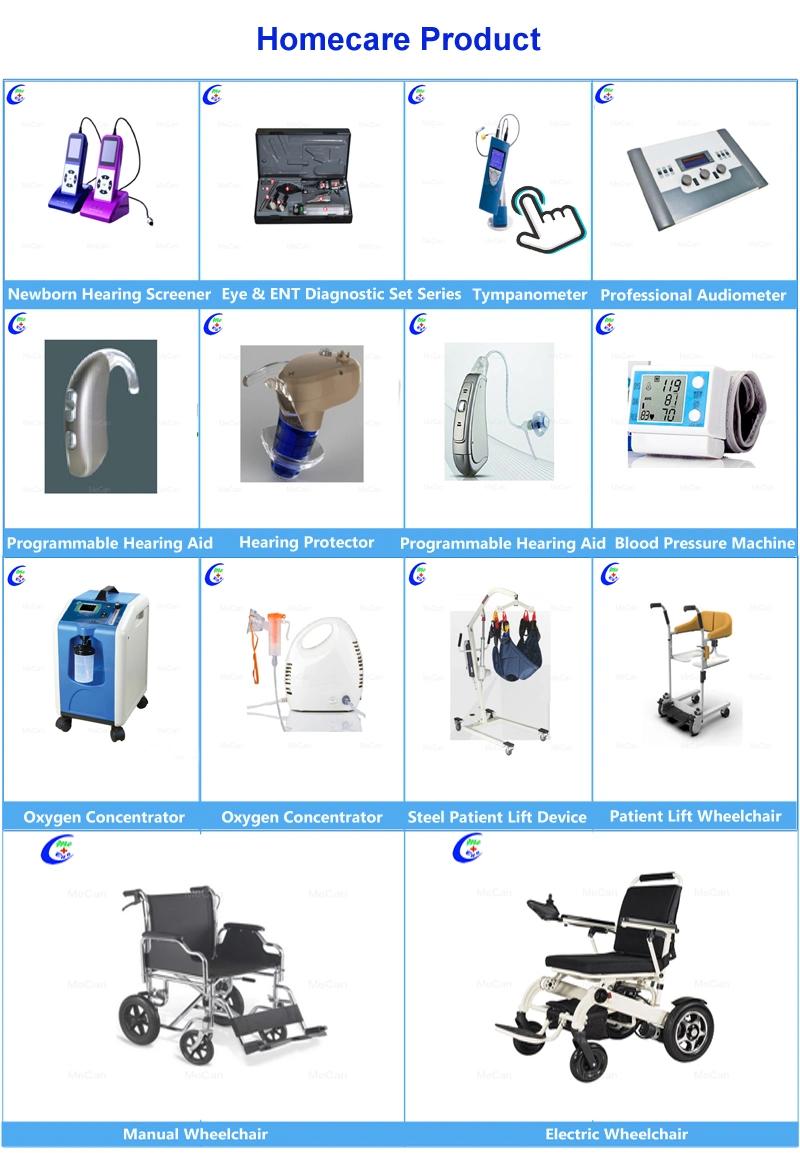 and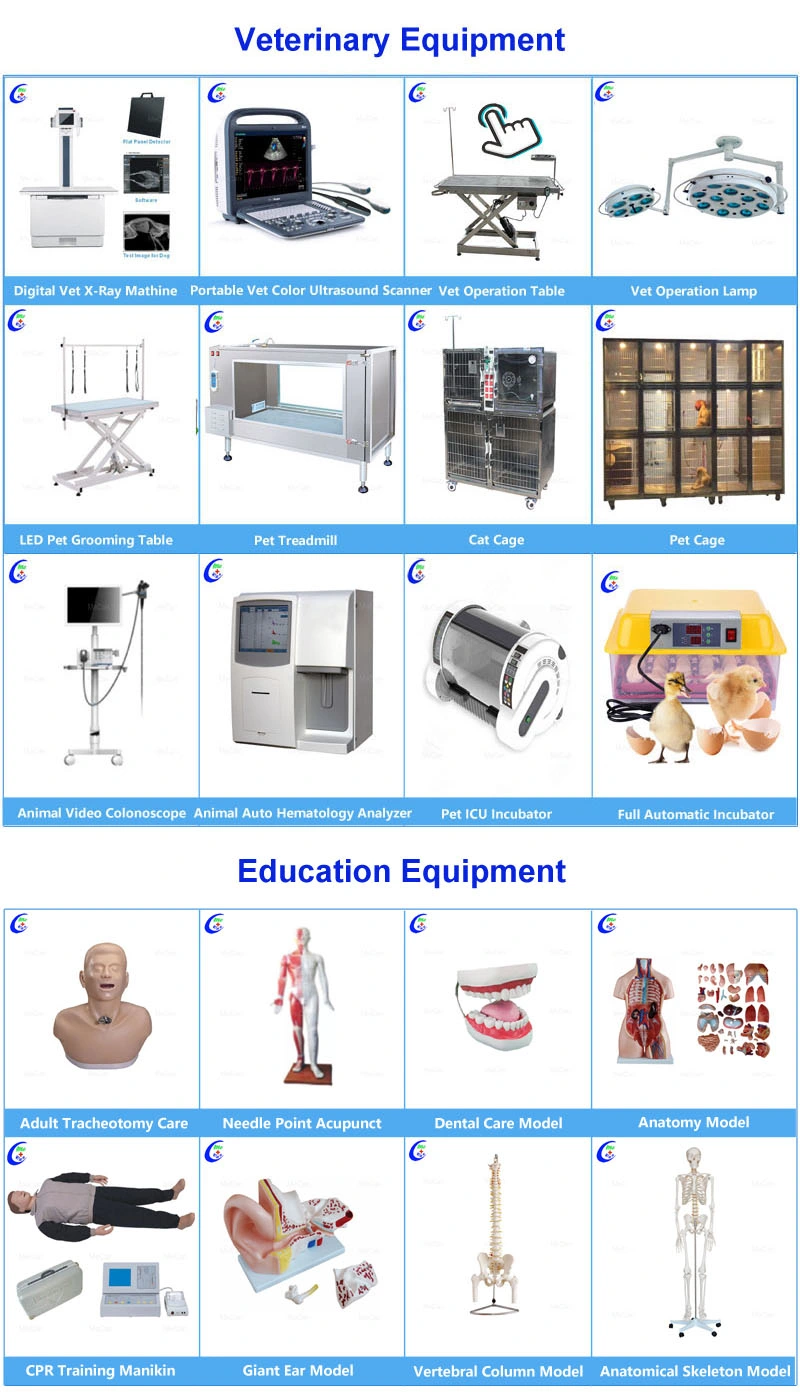 Why Choose MeCan