High-definition Automatic Fundus Camera Ophthalmic Optical Equipment MSLAFC01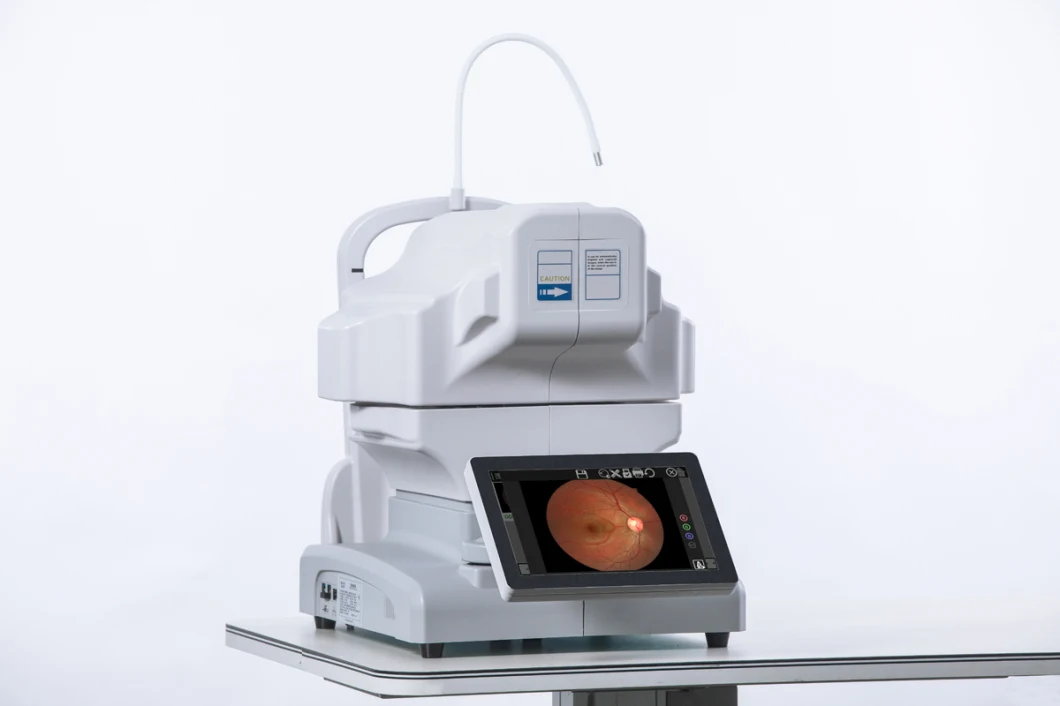 Introduction:
In RetiCam MSLAFC01 is MSLAFC01 Plus traditional fundus camera through the dual camera imaging, on the basis of using image control and identification for XYZ three-dimensional automatic positioning, and through the crack line realize autofocus imaging mode, through the CCD imaging feedback automatic metering and determine the exposure intensity, so as to realize automatic exposure, and then control the focus motor adjusted according to the image resolution, accurate high-resolution retinal image.
Fundus examination by fundus color images reflect intuitive fundus lesions, because of the small blood vessels in the body, only in the retina can see directly, so by fundus examination, you can check out whether or not these diseases has been produce vascular lesions, and to check the results make a course of analysis and reference of treatment. An examination of the bottom of the eye can not only detect eye diseases, but some of the systemic diseases can be diagnosed with fundus. Hypertension, diabetes, etc.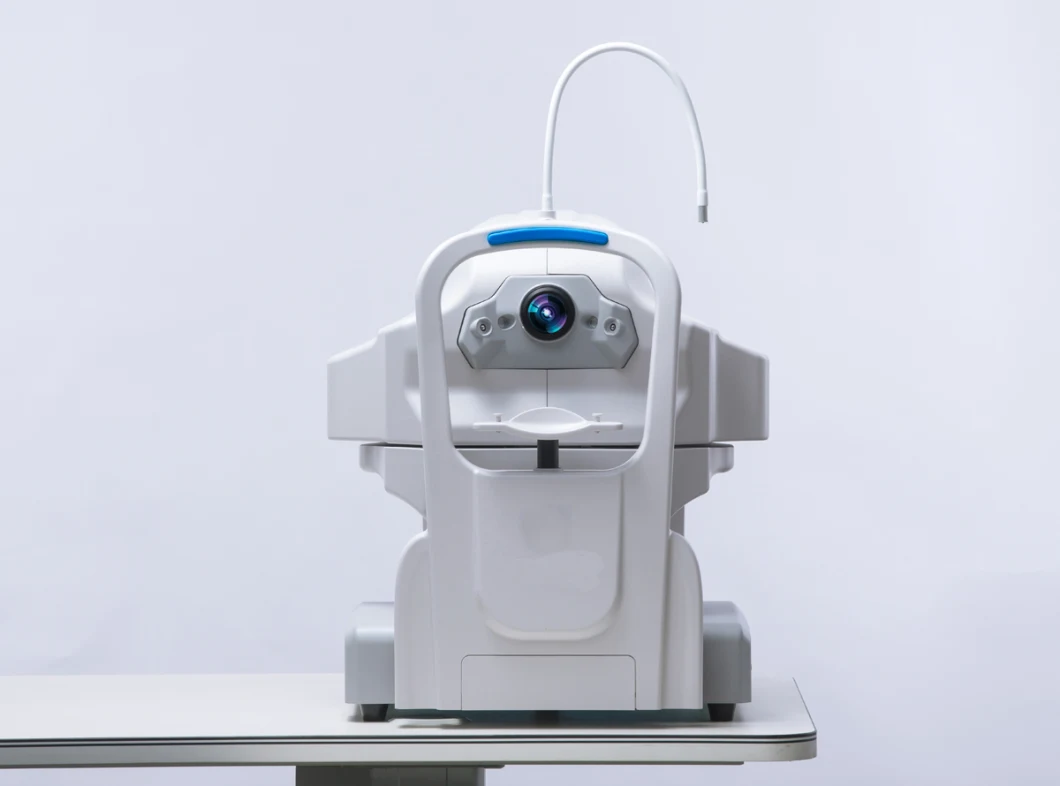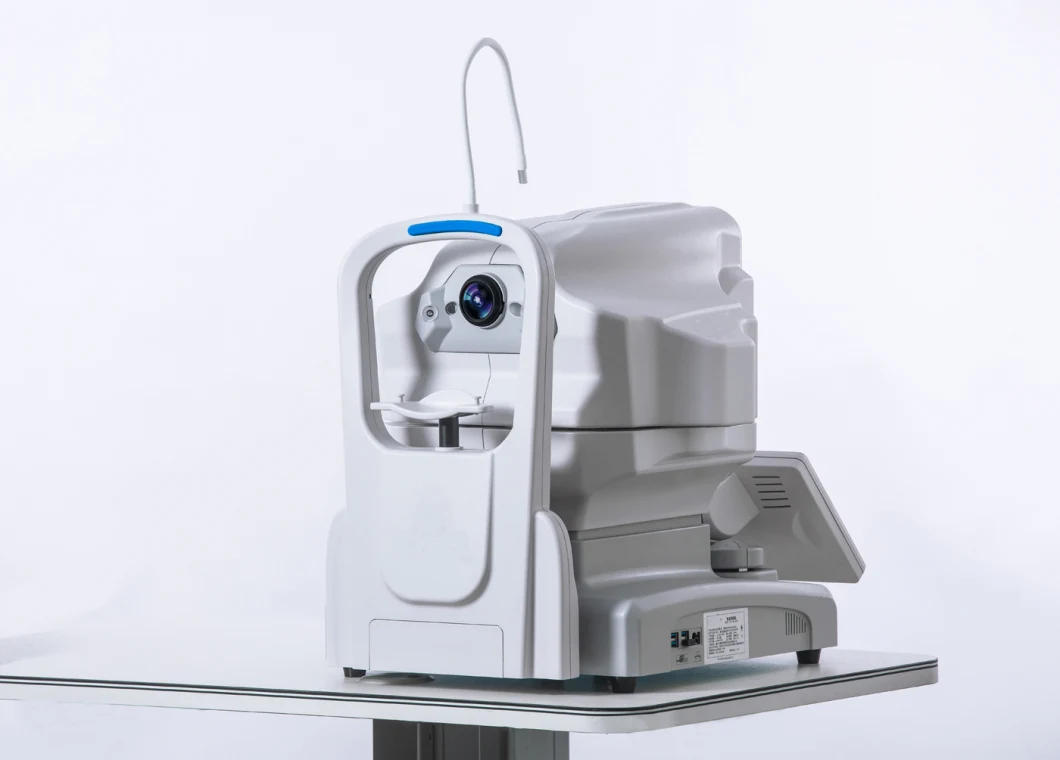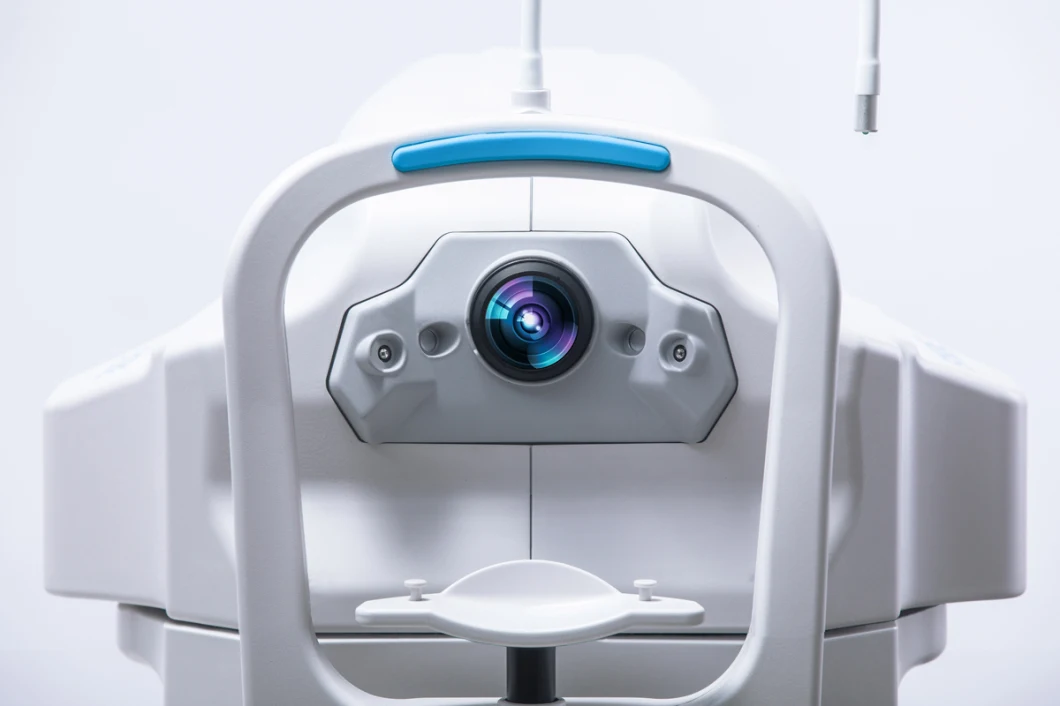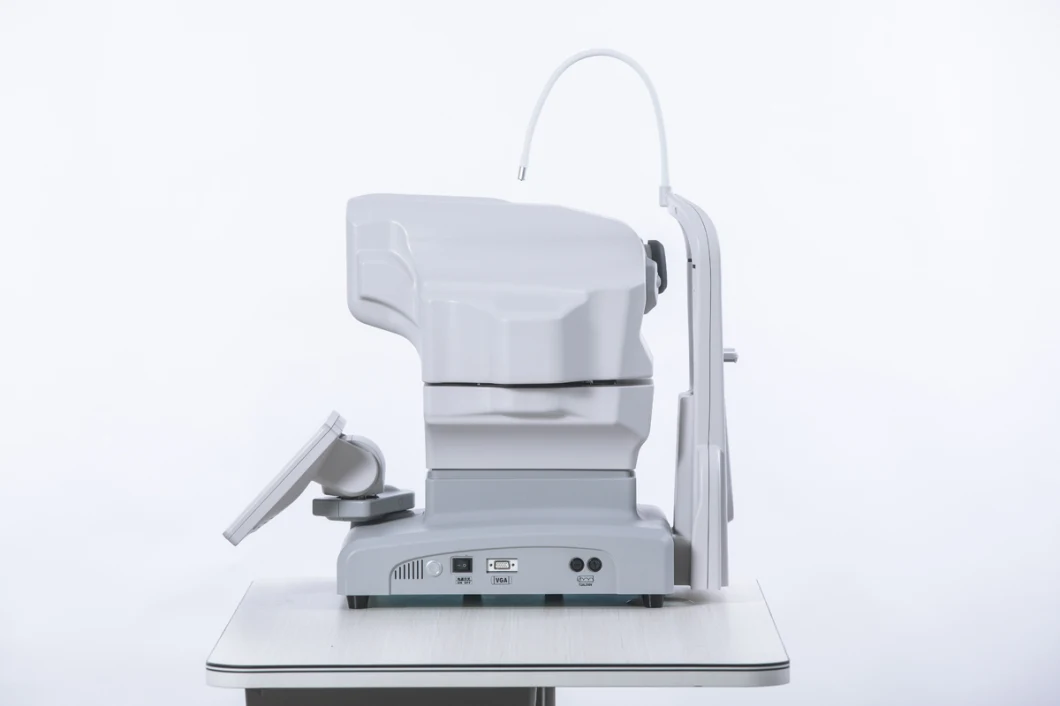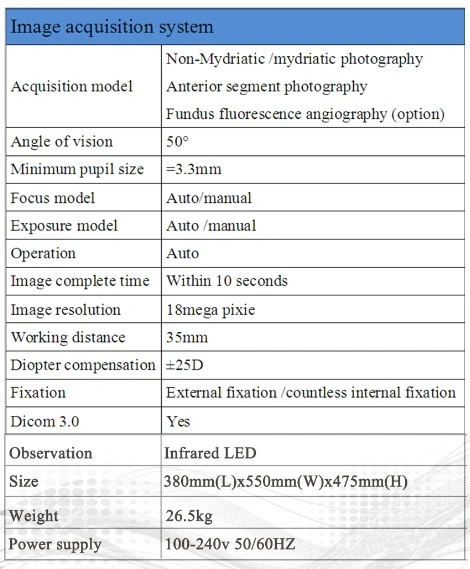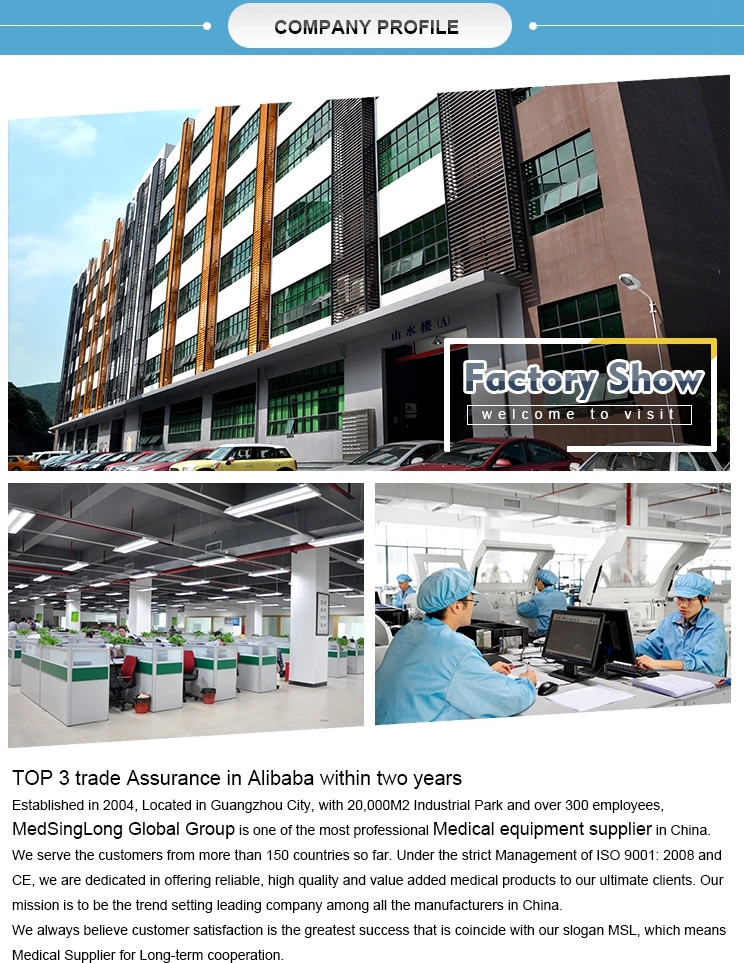 Why choose us
Professional
We have manufactured ultrasound for more than 10 years in China, including all kinds of ultrasound, such as black and white/color doppler, trolley/portable/wireless, for human or for vet. Quality and praticability is our first principle when manufacuturing.

Helpful
Clients always come first during our service. We promise to reply you within 24 hours, will not waste any of our client's precious time. We will spare no effort to answer your questions and help you solve your problems.

Truthful
We want to be your partner in business, And we want to be your partner in life even more. We are 100% truthful to you, we will never lie to our client. Not once. You can always trust on us.
1).What's your product guarantee?
Normally we offer 24 months warranty, and lifetime maintenance.
We can also extend the warranty time per client's request.?

2).Does your product has any certificate?
Almost all our medical equipment is CE, ISO approved, and some of them has FDA certificate.

3).What's your payment terms?
We can accept T/T,Western Union, Money Gram, Paypal, Alibaba Trade Assurance, L/C,cash etc

4).What's your product lead time?
Normally all our medical equipment are in stock, so we can deliver goods within 3 workdays after receipt payment.

5).How to maintenance the product if it has problem?
We have professional engineers,they will solve your problem by communicating with skype or phone.
If the machine is totally broken and can not work, send it back to us and we will send a new one to you.

6).What's your training policy?
Medsinglong offers free product training for clients.Clients can choose video,voice,email,skype for online training.
Moreover, Medsinglong has client training courses every year, client can visit Medsinglong for face to face training.
Meanwhile,Medsinglong support training in client's office as required.