Gymnastic Training Equipment Feiyou Paly Factory multi gym fitness equipment twist training machine 13FY19106
Outdoor recreation and park equipment, playgrounds for children:

15 years professional manufacturer
Product details: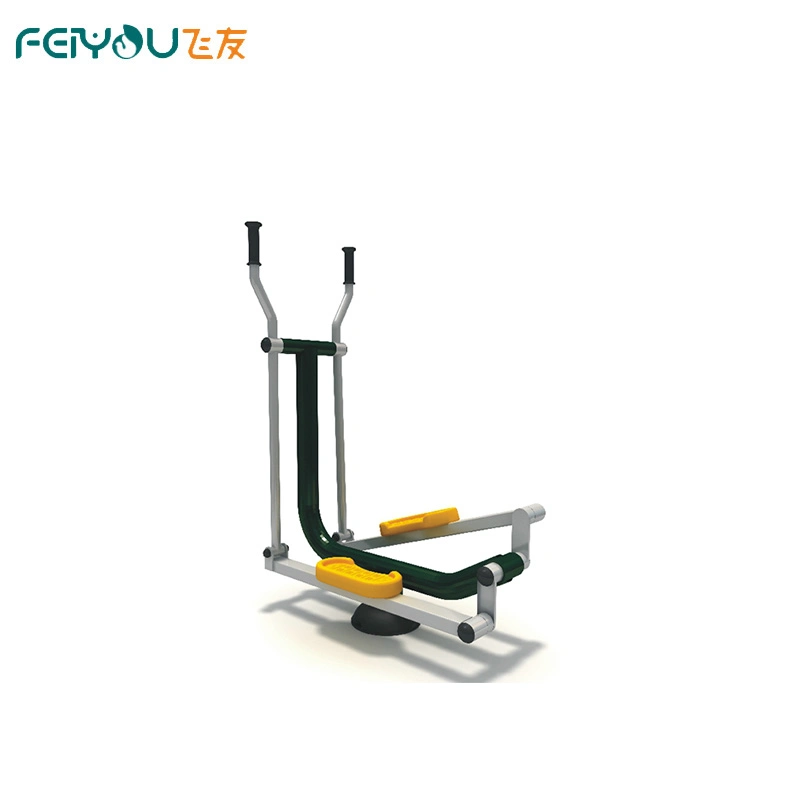 FEIYOU AMUSEMENT
Play Area, Play Facilit,Play Facilities, Play Set, Play Sets, Amusement Area,, Theme Amusement Area, Theme Play Area, Plastic Amusement Area, Wooden Amusement Area, Plastic Play Area, Wooden Play Area, Yard Amusement Area, Yard Play Area, Modular Play Area, Modular Amusement Area, Multiple Play Area, Multiple Amusement Area, Combined Play Area, Combined Amusement Area, Outdoor Play Area, Outdoor Amusement Area, Baby Amusement Area, Baby Play Area, Kiddy Play Area, Kiddy Amusement,Kid Play Area, Kid Amusement Area, Kids Play Area, Kids Amusement Area, Funny Play Area, Funny Amusement Area, Fun Play Area, Fun Amusement Area, Amazing Play Area, Amazing Amusement Area, Crazy Play Area, Crazy Amusement Area, Commercial Play Area, Commercial Amusement Area,Environment Play Area, Enviroment Amusement Area,China Play Area, China Amusement Area, Popular Play Area, Popular Amusement Area, Hot sell Play Area, Hot sell Amusement area, Safe Play Area, Safe Amusement Area, Used Play area, Used Amusement Area, New Play Area, New Amusement Area
Jump panel,Slide,Ladder Crawl Tube,Climbing Pole,Stretch Panel,Steering Wheel and Enclosure,Dip Station,Decks,Crunch Station,Bubble Panel,Rung Enclosure,Stairs,Bridge and Tic Tac-Toe Panel Swings,Game Table,Volleyball Net,Basketball Backboard, Windscreen, Hurdles,Dodge Posts,Baseball Backstop, Playground Ramp, Playground Platform, Tube Slice, Circuit Training Exercise Stations,Cylindrical Logroll Unit, Climber, Playground Suspension Bridge,Chinning Bar, Bandbox, Animal Riders, Parallel Bars,Rings, Trapeze Bar,Techerball Set, Tennis Net, Soccer Goal, Soccer Net,and Balance Beam.
Gym Training Equipment Series
Name:

kids play area

Playage:3-12 -adult
Capacity:10-15
Material:
1. Post : a) Diameter: 114 or 127mm.
b) Material: -Galvanized steel/Aluminum alloy.
2. Roof and Panels: Engineering plastic Linear Low Density Polyethylene (LLDPE).
3. Deck: a) Material: steel plate with powder coating /covered with PVC.
b) Specification: 1150x1150mm, thickness2mm.
Manufacturing Techniques:
1.Post: acid washing->electrostatic powder coating->high temperature baking in oven.
2.Roof/Panel/other plastic parts: LLDPE powder->Rotational Moulding.
3.Deck/Stair:hole punched steel plate->acid washing->powder coating/PVC covered.
4. Clamp/Buckles/Fasteners/Foot plate: -Aluminum material->Clean->powder coating.
5. Screw& nut: Stainless steel.
Packing:
1. Metal parts: wrapped by cotton wool and PP film.
2. Plastic parts: wrapped by bubble film and PP film.
Payment term: T/T, L/C
Shipping: We can arrange shipping to any port in the world.
Installation: We will provide detailed installation instruction with the cargo.
Advantage: Special for outdoor use, ANTI-UV, Not crack, Long durable.
Usage: Kindergarten, School, Park, Residential kids play area, kids play center,shopping mall,supermarket,hypermarket etc.
After sale service: We are here for your any questions at any time