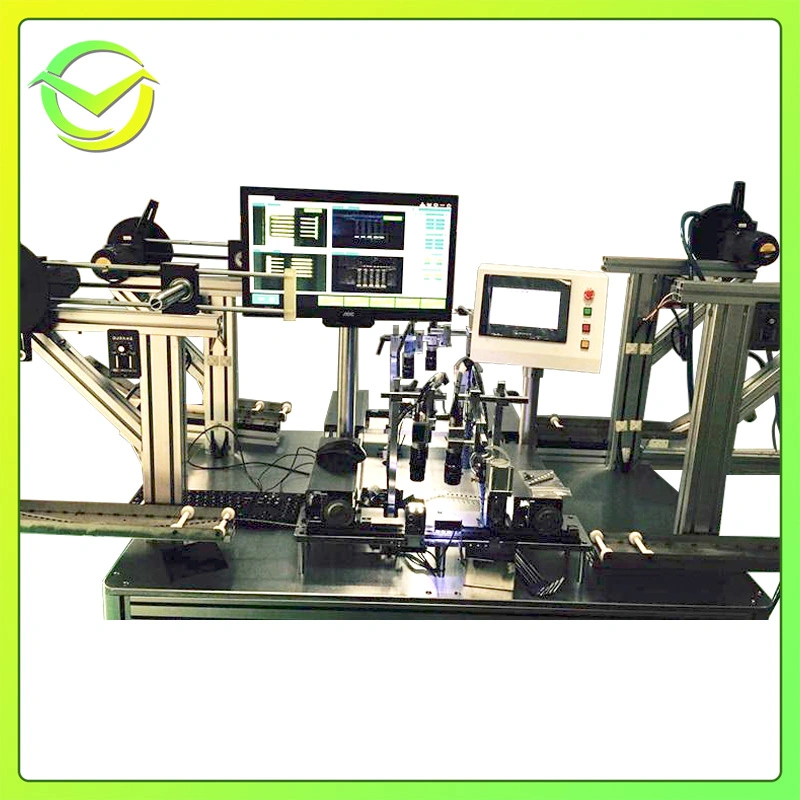 The inspection equipment adopts advanced technology to develop and produce, featuring high frequency, low dose and low radiation.
We accpet customazition, and will do our best to provide our customers the best solutions.
1. High-speed transmission of data, signal processing
2. The test software can customize the function according to customer requirements and assist with the upgrade.
3. Fast high-voltage detection discharge warning function to ensure machine safety and test stability
4. Support XP and above operating systems and multiple languages, test interface automatically recognizes display resolution
5. equipped with photoelectric sensing device, pressure table soft control, emergency stop button and other multiple safety design to ensure the safety of operators.
6. friendly operation interface, easy operation and high compatibility
7. powerful, easy to edit program editing interface
8. the software automatically generates a product measurable rate report
9. flexible and multi-board generation method
10. rich report function
Mature hardware design, strong design team
High quality raw materials for stability and durability