MBR reclaimed water reuse equipment integrates MBR membrane separation technology, biological treatment technology and intelligent control technology.
It maintains high concentrated microbial biomass in biological tank, less excess sludge, effective removal of ammonia nitrogen, near zero suspended substance in the effluent and turbidity, elimination of bacteria and virus.Effluent quality is much better than the quality of reclaimed water (exceeds domestic China A standard).
Sedimentation tank was replaced and reclaimed water used steadily can be obtained through effective solid-liquid separation.

1) Residence communities, offices, commercial buildings,
2) Hotels, restaurants, schools, hospitals
3) High ways, railways, factories etc.
4) Industries related with slaughter, textile, beer, paper mill, leather, food, chemicals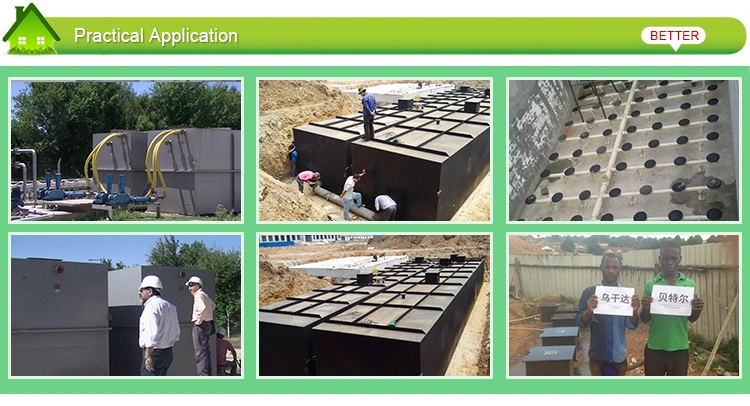 1. Because of the high-efficiency solid-liquid separation, it can efficiently remove the SS, colloidal material and dead microbe in the sewage, no need sedimentation tank, or filter device, nor other solid-liquid separation device.
2. The MBR can make the biomass in biological treatment unit maintain high concentration, thus highly improve the volume loading. Meanwhile, the high efficient membrane separation can shorten the HRT. The device is with a compact structure and small space occupation.
3. MBR can filter out bacteria, part of the harmful material such as virus, it can obviously save dosing disinfection dosage, greatly improve the quality of the output water and reduce the operating cost and widen the scope of application of water.
4. Due to the strong interception function of MBR, it can keep the microbe in the reactor to avoid the loss of all kinds of microbe groups, which is good for the growth of the bacteria (such as the nitrifying bacteria), at the same time, it can lengthen the residence time of difficult degradable macromolecule organics to improve the decomposition so as to make the metabolic system process smoothly. The system has a strong impact resistance and wide suitability.
5. It can realize the completely separation of HRT and SRT. By the extended aeration, it can consume the organics, it can theoretically achieve the effect of no excess sludge emissions, thus reduce the surplus sludge treatment costs significantly.
6. The unique mode of operation makes the membrane surface no blocking, and the cleaning interval time is long. The way to clean the membrane is easy, since the membrane module can be separately cleaned, thus, the maintenance is convenience and simple.
The module design make the machine flexible, it is easy to expand the volume.



1) Taking up smaller land surface
2) Low operation cost
3) Highly automated
4) Convenient for operation and maintenance
5) Reliable operation
6) Steady quality for treated water
7) less excess sludge

Technical Parameter
Model
0.5
1
3
5
10
20
30
Capacity (m3/h)
0.5
1
3
5
10
20
30
Air blower
Model
HB-0.75
HB-1.1
HB-1.2
HB-4.4
HB-8.8
HB-11.5
Power
0.75
1.1
1.2
4.4
4.4*2
11.5
Pump
Model
40QW-10-0.75
40QW-10-7-0.75
50QW10-10-1.1
50QW25-7-1.5
50QW25-7-1.5
50QW42-9-2.2
Power
0.75-1.1
1.5
2.2
Inlet water
BOD5
mg/L
150-400
Outlet water
BOD5
mg/L
20-60
4.5
6.5
12
15
35
51
76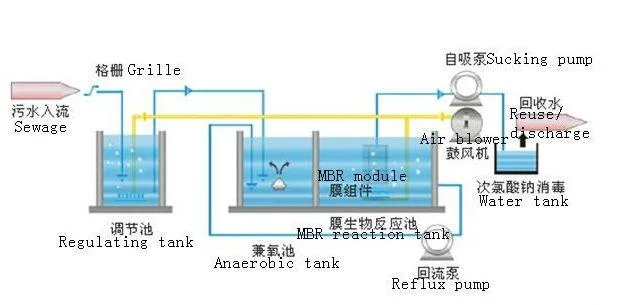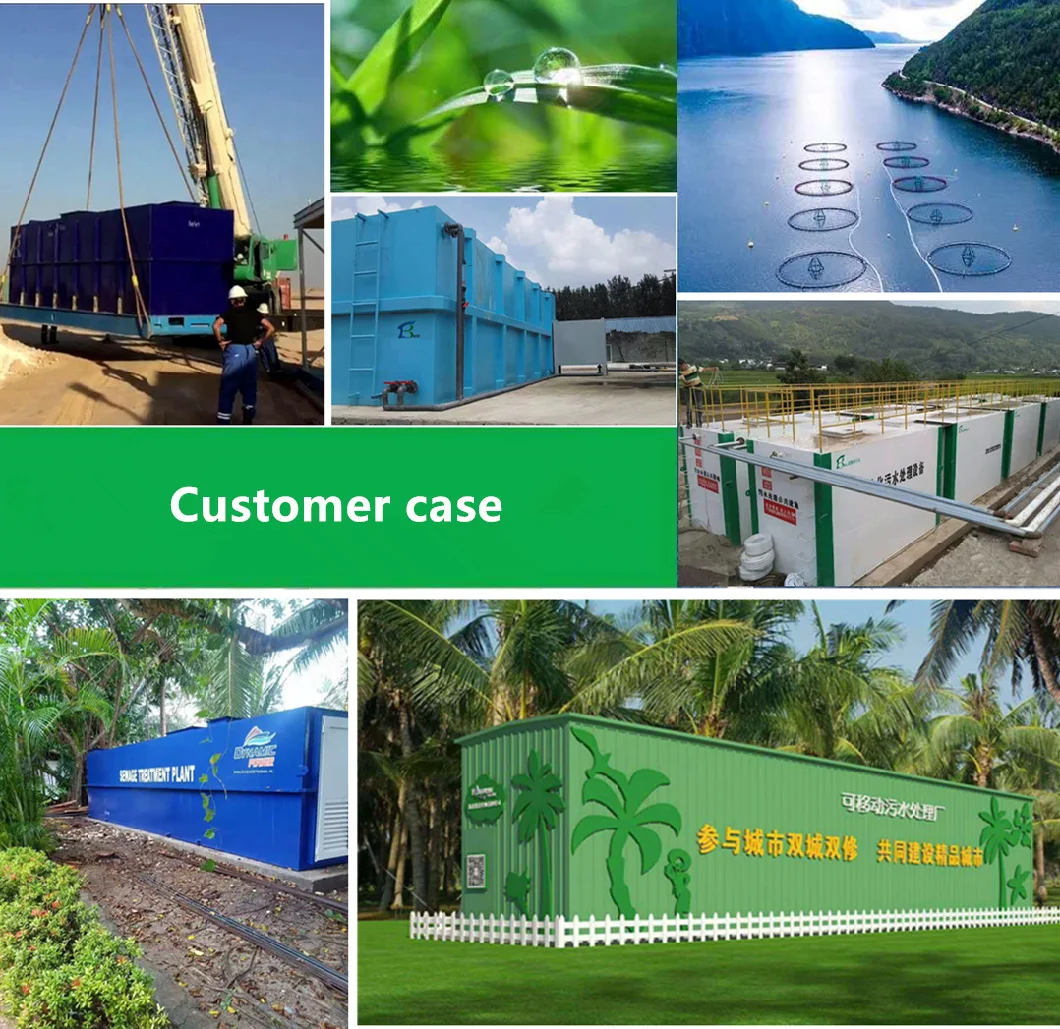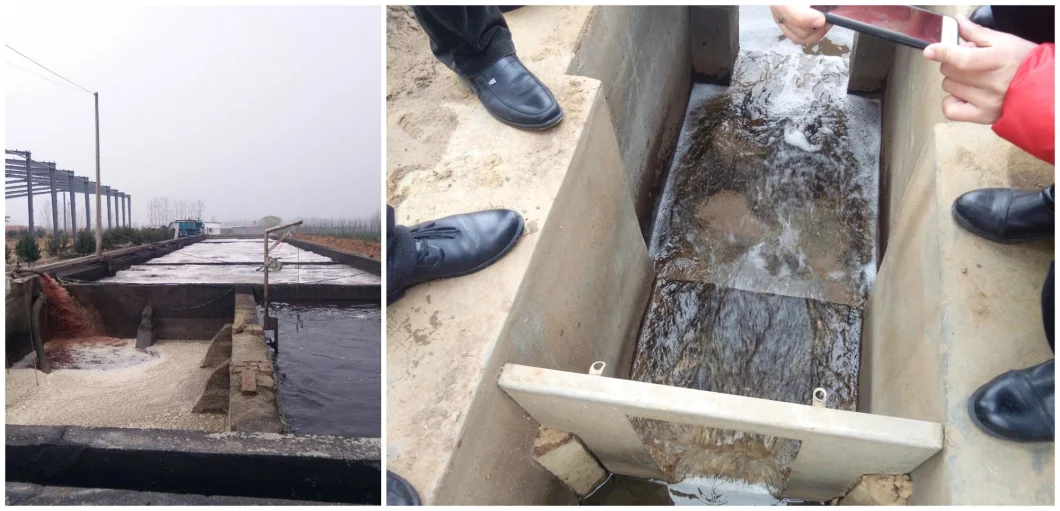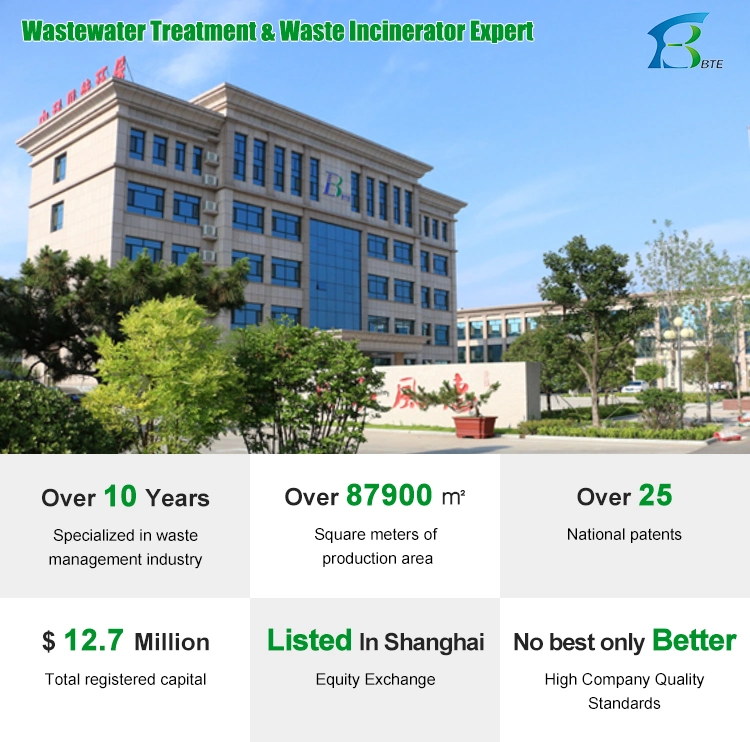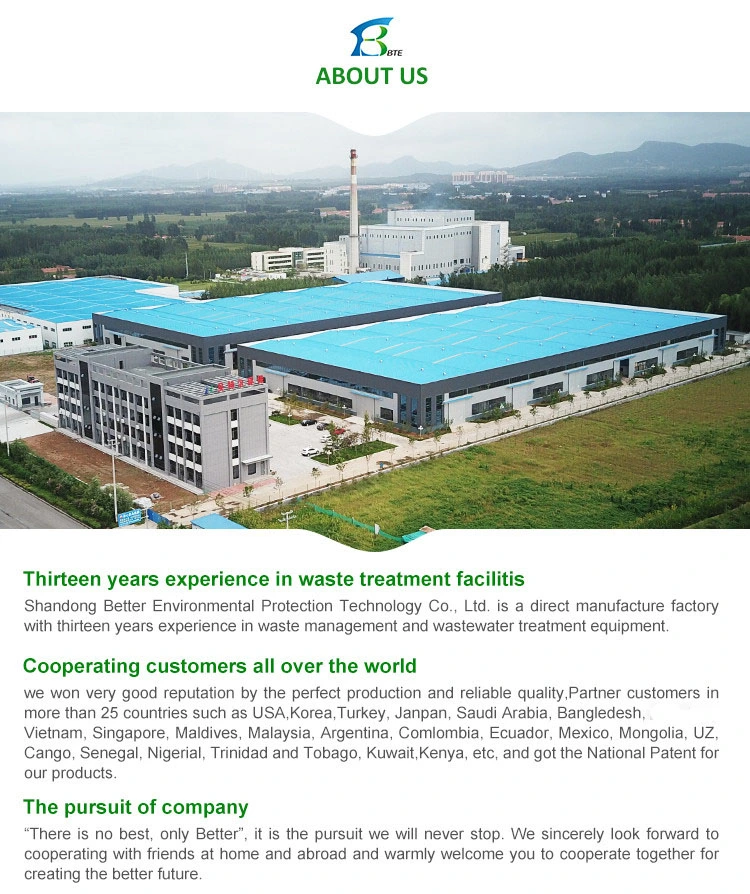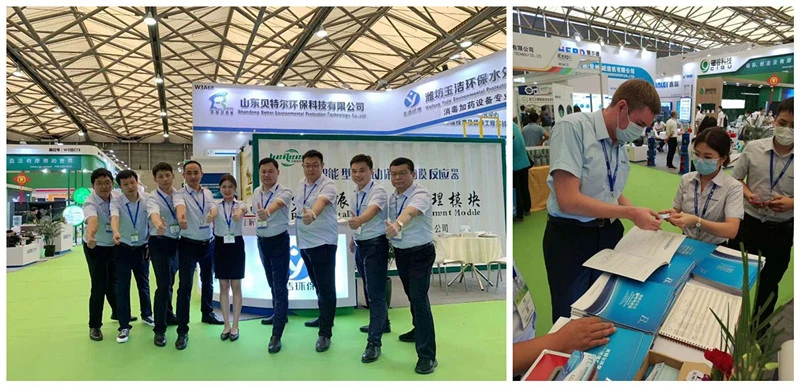 1.Q:Are you a factory or trading company?
A: We are a factory, we have rich experience for manufacuring water processing equipment for more than 10 years.
2.Q:Where is your factory located? How can i visit there?
A: Our factory is located in No.1137 Guanhai road , Zhucheng City, Shandong Province, China. It is about 2 hours from qingdao airport. We can pick you up if you need, welcome to visit our factory.
3.Q: Do you have minimum order quantity request?
A: No minimum order, but it can get a discount if you order a large quantity.
4.Q: Do you have certificates?
A: Yes, we have ISO,SGS certificate.
5.Q: Can you meet my special requirements for my products?
A: Yes, we have a professional design team. We can provide drawings according to your requirements.
6. Q:How to buy your idea products?
A:You can provide us your water sources, water quality, flow rate and ground area (connect us for more details).
7. Q:How to pay?
A: TT and L/C are acceptable and TT will be more appreciated. 30% deposit before producing, 70% balance before loading by TT.
8. Q:What is the delivery time?
A: It depends on order quantities. Generally speaking, the delivery time will be within 4 to 6 weeks.
9. Q: How to pack the products?
A: We use standard package. If you have special package requirements, we will pack as required, but the fees will be paid by customers.
10. Q: How to keep your equipments from corrosion?
A: We use the world-famous paint, like SigmaCoatings,PainBow,etc. What's more, we paint strictly according to the standard process.
11. Q: How do you manufacture your equipment ?
A:Our machining technology includes laser/plasma cutting, automatic welding,CNC cutting and bending.
12. Q:How to install after the equipments arriving destination?
A: We will provide detailed illustrations to you. If it is necessary, we will send technicians to help you. However, the visa fee, air tickets, accommodation, wages will be paid by buyers.