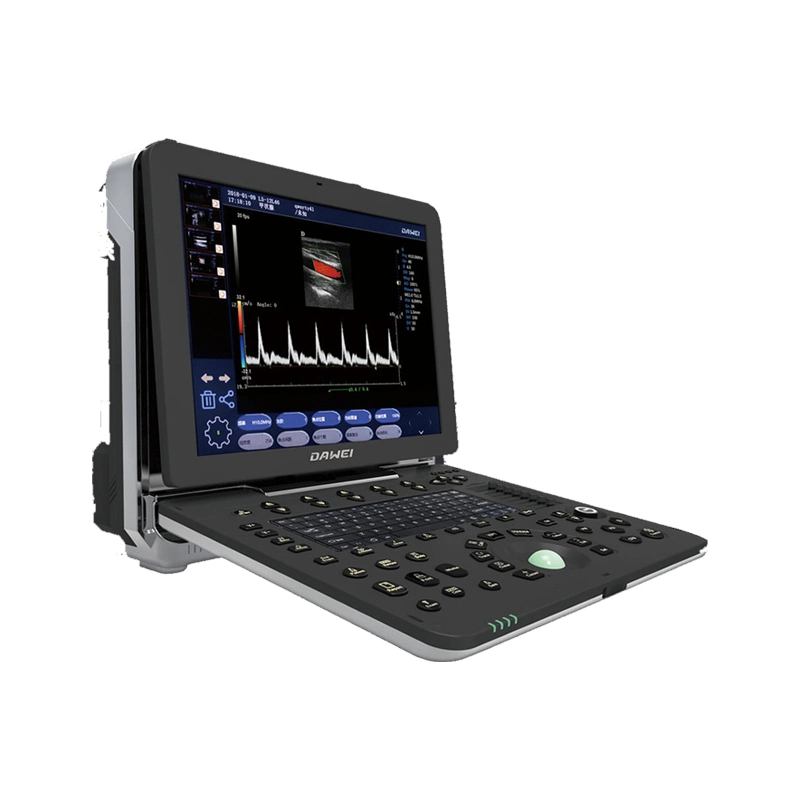 Overview
Every design decision on the ultrasccnd machine is made with patient and user comfort in miod,reducing stress with cut compromising diagnostic performance. The ulrasound machine has features designed to help enhance wcrkf ow,mobility and convenience.
With Intelligent PIP Imaging Mode
Windows Embedded Operation System
Real-time 3D Imaging Unit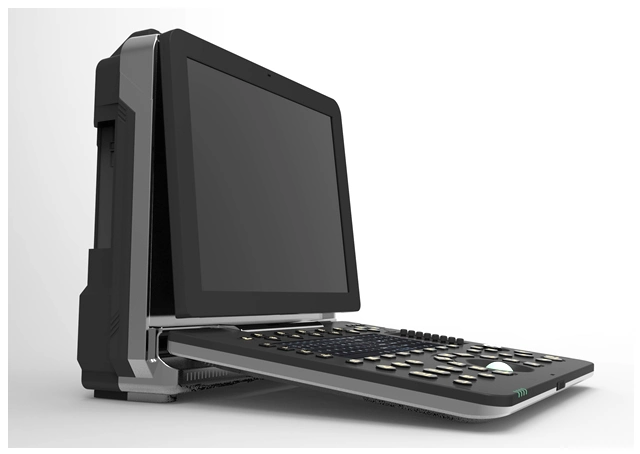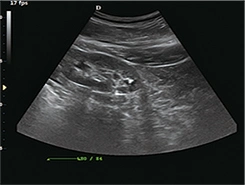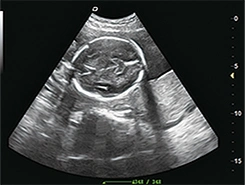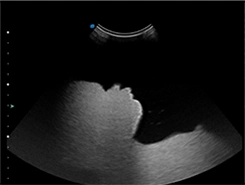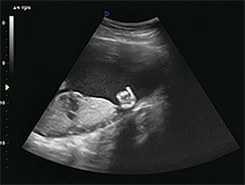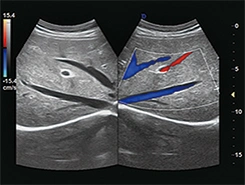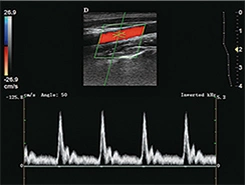 Ultrasound Scanner Detail
+15 inch medical LED display with articulating arm for viewing from any angle
+Ergonomic keyboard design, Elegant operation panel optimized keyboard according to operation frequency and functioral zone, and adjustable.
+
Probe Ports,2 Acti e,free probe switching, ho←swapping available
+
Continuously working 2 3 hours: Large capacity plug gable mobile rechargeable lithium-ion battery with imported high capacity battery
+
Digital surrourd audio system
+
Full patient database anc image management solutions:DICOM 3.0, AVI,JPG, USB2.0, HCD, DVD,PDF Report
Confidence For Diagnose
+Trans vaginal transducer with high definition displays minute fetus cleary
+Quality volume transducer shews vivid fetal facial ogans
+Distinct fetal aortic arch
+Sensitive color Doppler display plentiful renal blood flow
+Vertebral artery and vein blood flow reflects enough penetration and good spatial resolution
+Dedicated software measures carotid automatically and accurately
VEMed is a professional ultrasound diagnostic system supply which focus on
Portable Color Doppler 4D Ultrasound scanner
Vision:No Matter How Far Away,Make High-Quality Medical Products
"
Within Your Hand
"
.
VEMed company founded in 2010 and build the Office basement in Nanjing Ultrasound industry park, and also have two R&D centre in Shanghai and Shenzhen city. According to more than 10 years VEMed has been develope to a domestic high-tech leading and full range of professional ultrasound equipment supply. Now our customers not only have spread to 30 provinces in China but also exported to 100 countries and regions.
Mission:To Be World
'
s Largest Medical Device Manufacturing Industry Internet Service Platform.