·15 inch LCD display
·Depth range:126-320mm
·Built-in 60G solid state drive,External USB storage.
·Probe automatic freeze protection to extend the life of the probe.
·Rich clinical measurement software, apply to various department.
·Display mode: B mode, C mode, PW mode, CW mode, B/C, B/C/PW, B/PW.
Probe Optional: Convex probe, micro-convex probe, trans-vag

inal

probe, trans-rectal probe.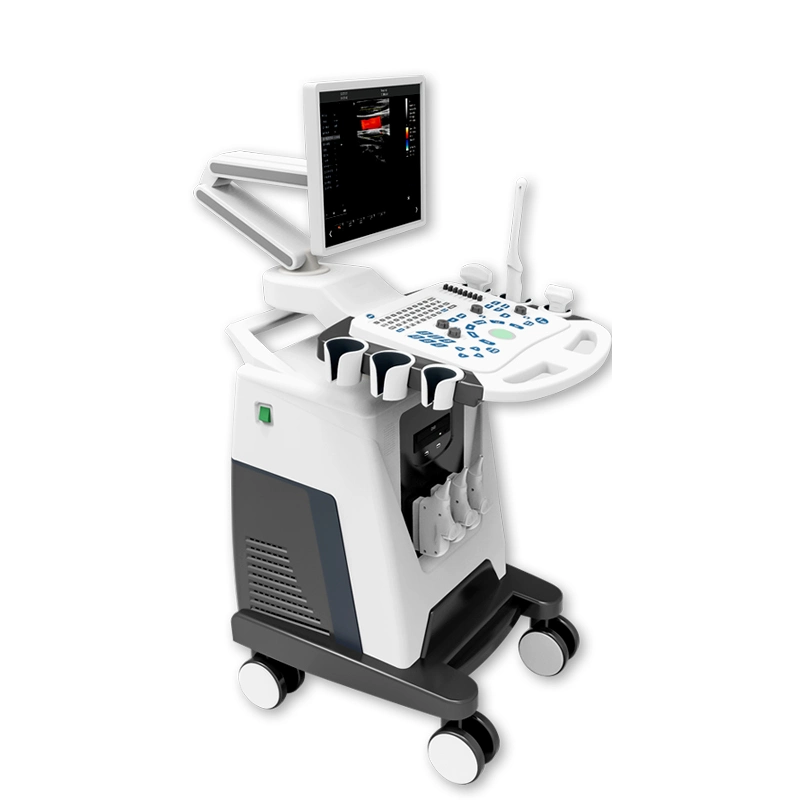 Daily Diagnosis Trolley Color Doppler Ultrasound

Echo enhancement technology, high performance optimization, provides more realistic images
New intelligent speckle noise suppression imaging technccgy
Excellent temporal spatial noise reduction technology to improve the penetrating pcwer of difficult patients

Ultra wide band nonlinear contrast imaging High quality real time 4D technology
Advanced spectrum real time envelope measurement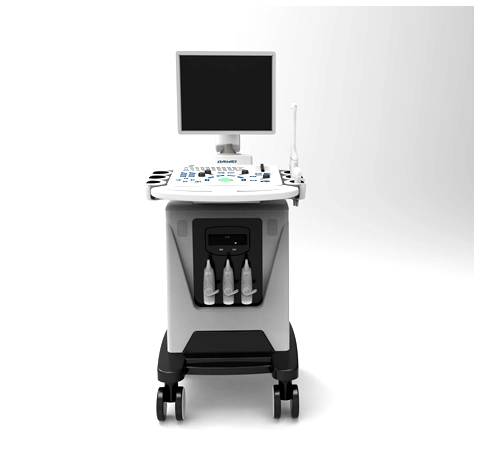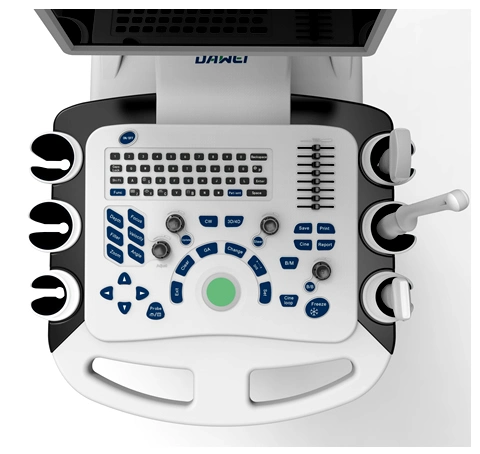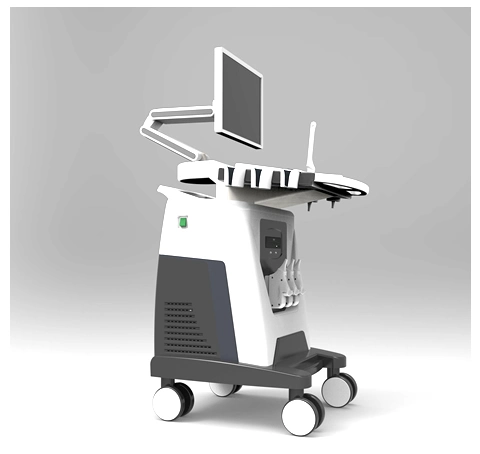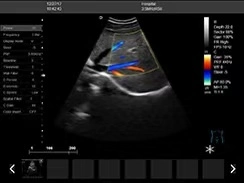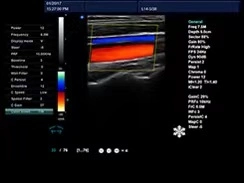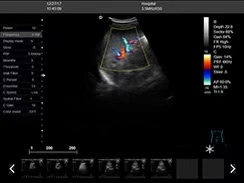 Various Prones
Convex Probe
Trans-Vaginal Probe
Micro-Convex Probe
4D volume Probe
Trans-Rectal Probe
Phased Array Probe
VEMed is a professional ultrasound diagnostic system supply which focus on
Portable Color Doppler 4D Ultrasound scanner
Vision:No Matter How Far Away,Make High-Quality Medical Products
"
Within Your Hand
"
.
VEMed company founded in 2010 and build the Office basement in Nanjing Ultrasound industry park, and also have two R&D centre in Shanghai and Shenzhen city. According to more than 10 years VEMed has been develope to a domestic high-tech leading and full range of professional ultrasound equipment supply. Now our customers not only have spread to 30 provinces in China but also exported to 100 countries and regions.
Mission:To Be World
'
s Largest Medical Device Manufacturing Industry Internet Service Platform.