Anterior Segment Handheld Slit Lamp Biomicroscope with Camera System
Anterior Segment Handheld Slit Lamp Biomicroscope with Camera System
Model: MCE-SLM-6H(B)HK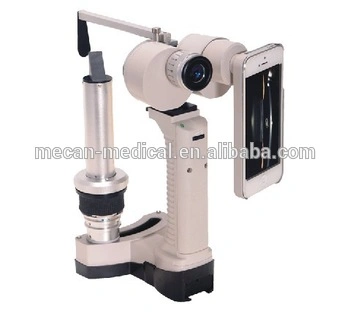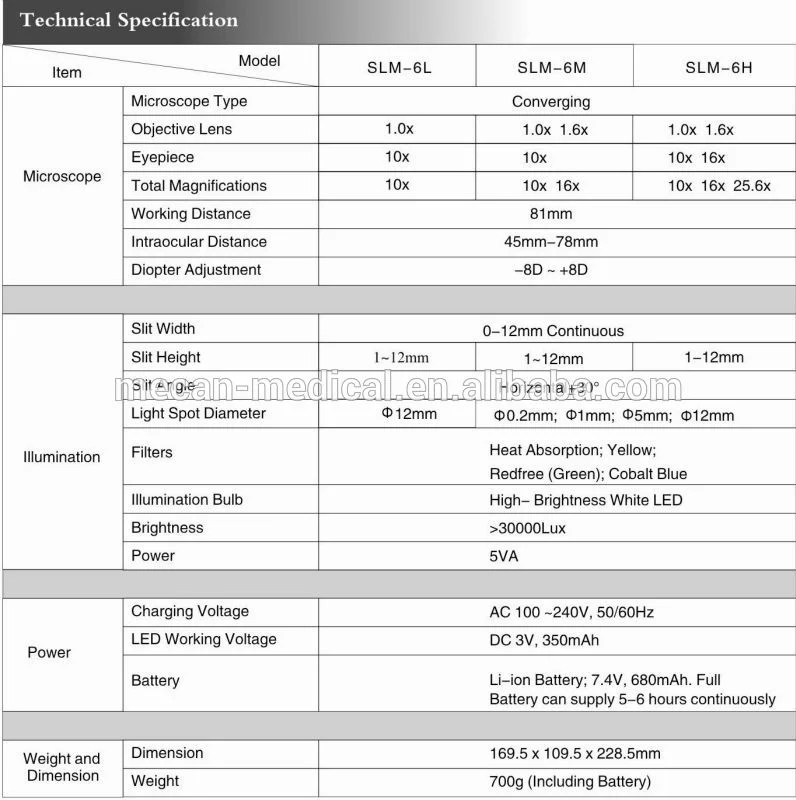 * unique dual lens (1.0X, 1.6X) zoom, with high practicality;
* Three magnification 10X, 16X, 25.6X;
* have all the functions of a desktop slit lamp, especially for migrant clinic, ward rounds to check;
* long standby use, up more than five hours;
* bright white LED light bulbs, brightness ≥50000lux, life of more than 50,000 hours;
*with an image analysis system
**********************************************************************************
Our Clients
We have sold Slit Lamp and other medical equipment to more than 109 countries and built long term partnerships with clients such as UK, US, Italy, South Africa, Nigeria, Ghana, Kenya, Turkey, Greece, Philippines, etc
Testimonials:
1. From the Biomedical Engineer of Senegal.
hello, the installation of the RX unit was a success. all is ok and i have a very good picture.
THANK YOU
2. From Dr. Salman Hasan, Doctor from Nigeria
Hello we have installed the radio and we are really satisfied with its operation.
3. From Dr. Emma Adapoe, Ghana, Africa.
Mecan Medical Company Limited:
I have tried them for their honesty
I have tested their products for Good Quality
I have experienced their Good and and nice service and customer relations
I endorse Mecan because they stand the test of time.
Excellent Service for the Slit Lamp
MeCan Medical is your first choice of equipment for hospitals and clinics! After-sale service is guaranteed by long-term warranties, superior distribution network, and excellent technical support.
Main Products
Our medical devices are provided in a wide range varying in complexity and application, including digital radiography system, endoscope, ultrasound machine, doppler ultrasound, ECG, patient monitor, microscope, operation room equipment, lab analyzer, dental chair, OB/GYN equipment, hospital furniture including Slit Lamp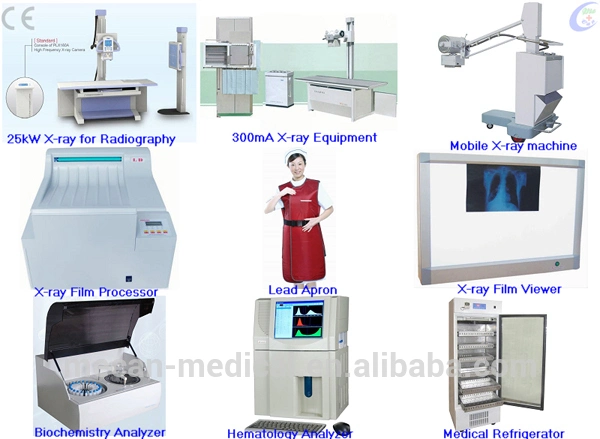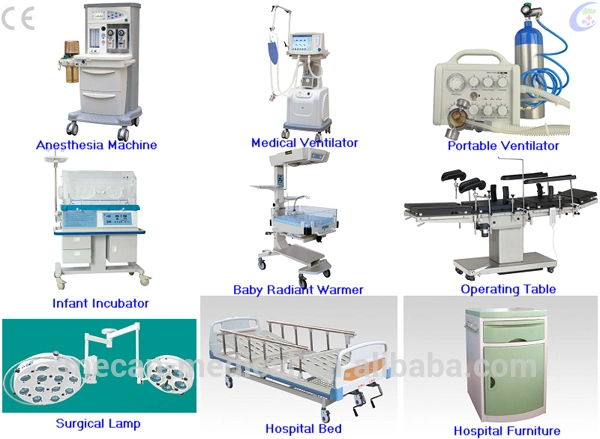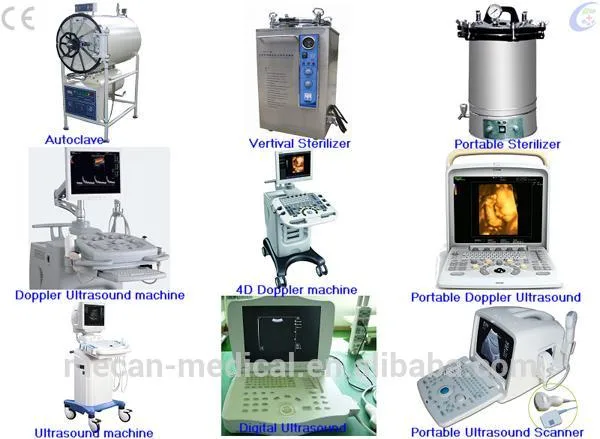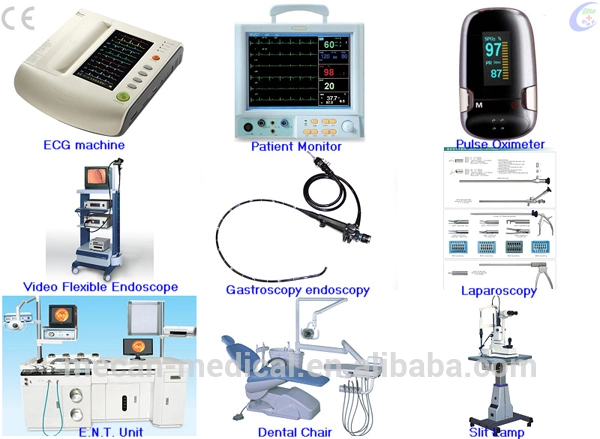 Please contact us and let's talk details for the Slit Lamp